22/23 English Premier League Team of the Week – 10: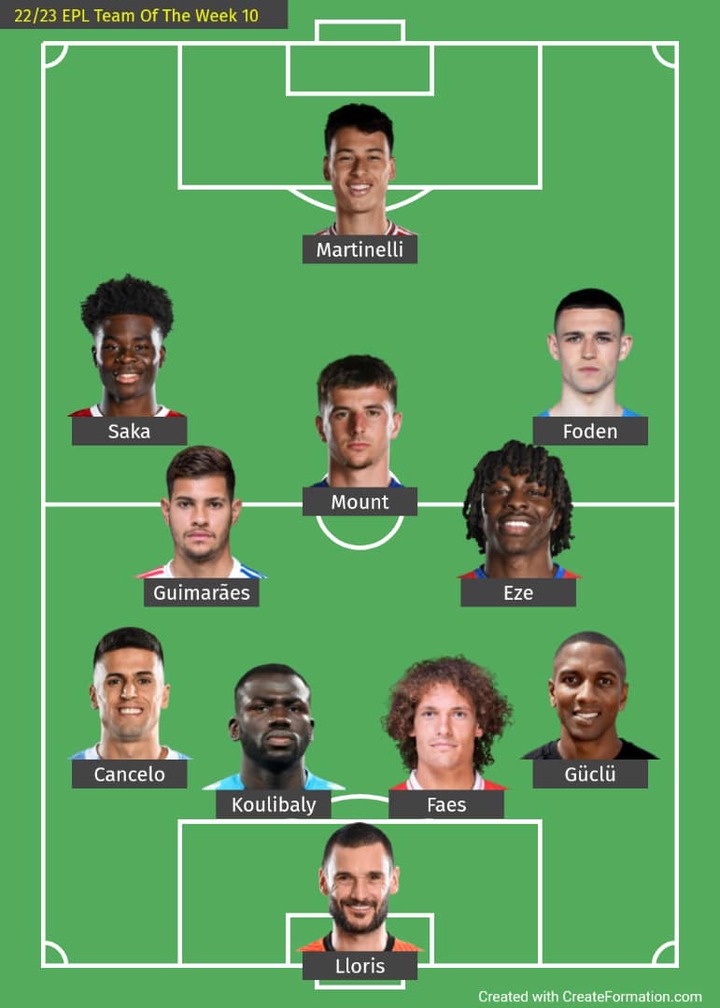 Another remarkable week in the English Premier League – wrapped up by Nottingham Forest and Aston Villa in a 1-1 draw.
Put together the highest-scored XI, here is the English Premier League Team of the Week for Round 10.
Represented with multiple players are Chelsea, Manchester City and Arsenal, while the rest are selected from five different sides- [Leicester City, Newcastle United, Crystal Palace, Tottenham Hotspur and Aston Villa].
Lead in terms of overall star performance is Brazilian and Newcastle United midfielder Bruno Guimaraes – whose composure, ball control, creativity and attacking qualities played a huge role in their five goals thrilling performance at St. James' Park against Brentford.
He had a brace but was quite unfortunate not to see through to the end of the match due to injury, hence a decision to honour him for such a mind-blowing performance.
Manchester City's Phil Foden also had an excellent week as momentum from the Manchester derby – came up with a goal and assist in Southampton's defeat.
Cemented their names on the score sheet as well as the assists charts – Joao Cancelo, Ashley Young, Bukayo Saka, Eberechi Eze, Gabriel Martinelli and Mason Mount – were all featured.
Below is the English Premier League Team of the Week.
Goalkeeper
Hugo Lloris (Tottenham)
Defenders
Joao Cancelo (Man. City)
Kalidou Koulibaly (Chelsea)
Wout Faes (Leicester)
Ashley Young (Aston Villa)
Midfielders
Bukayo Saka (Arsenal)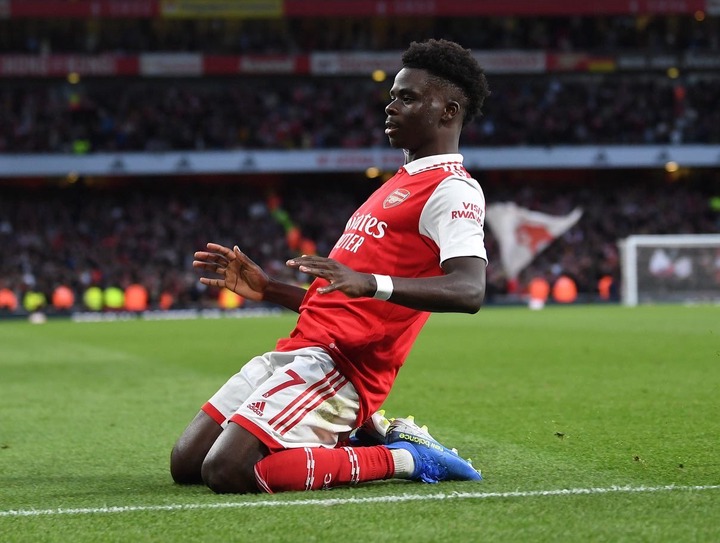 Eberechi Eze (Palace)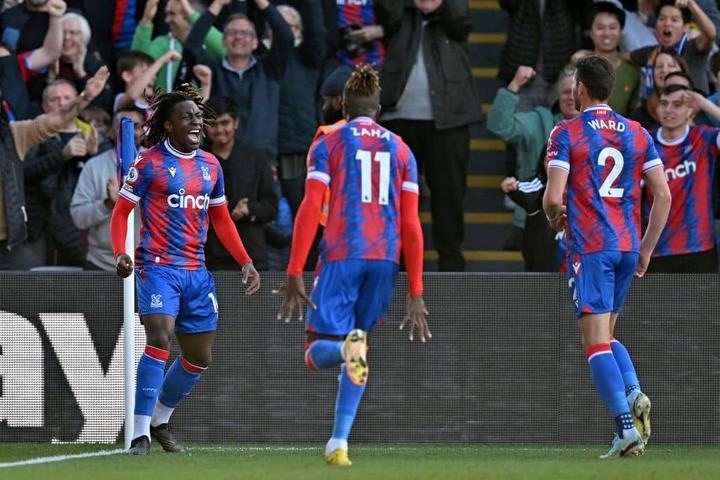 Mason Mount (Chelsea)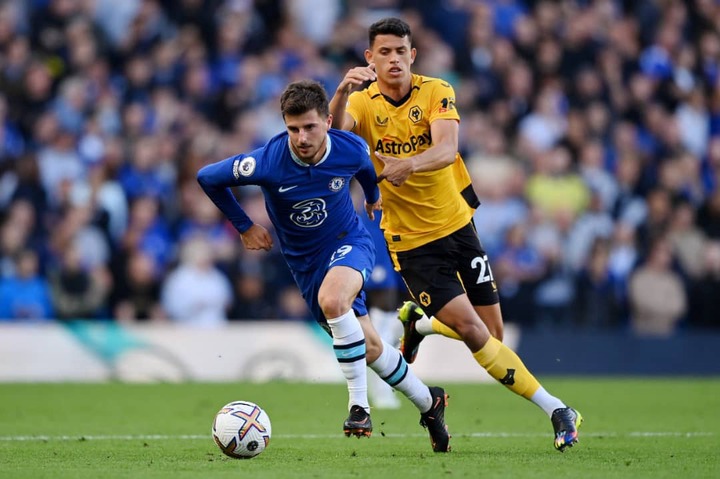 Bruno Guimaraes (Newcastle)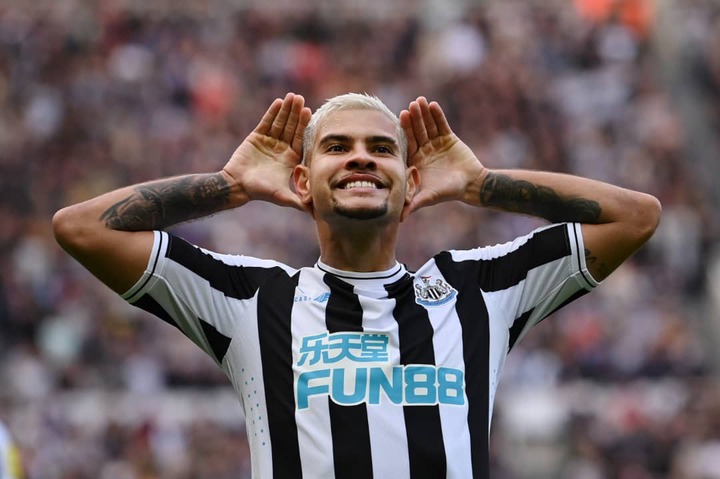 Phil Foden (Man. City)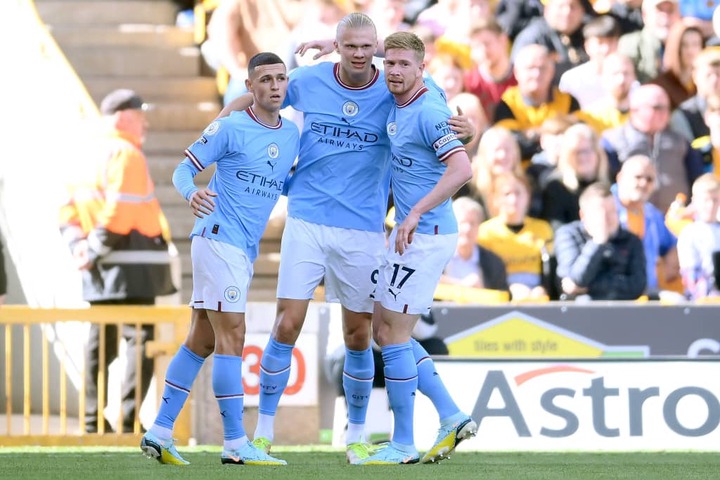 Forwards
Gabriel Martinelli (Arsenal)