22/23 Premier League Team Of The Week -6
In the sixth week of the 2022-23 Premier League season – and the quest for a Team of the Week based on players' performances, here is Week 6 team based on the highest scored statistics.
Goalkeeper
Jordan Pickford (Everton)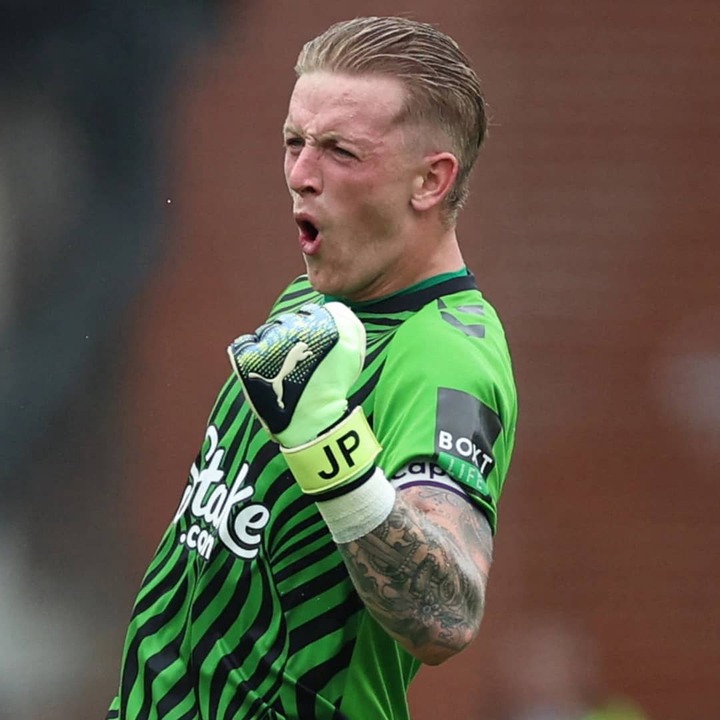 Though Nick Pope made the most saves (9) this week, however, Pickford emerged as fans' favourite due to his incredible 7 smart stops against Liverpool that earned his side a point in a goalless draw attempt.
Defenders
Ben Chilwell (Chelsea)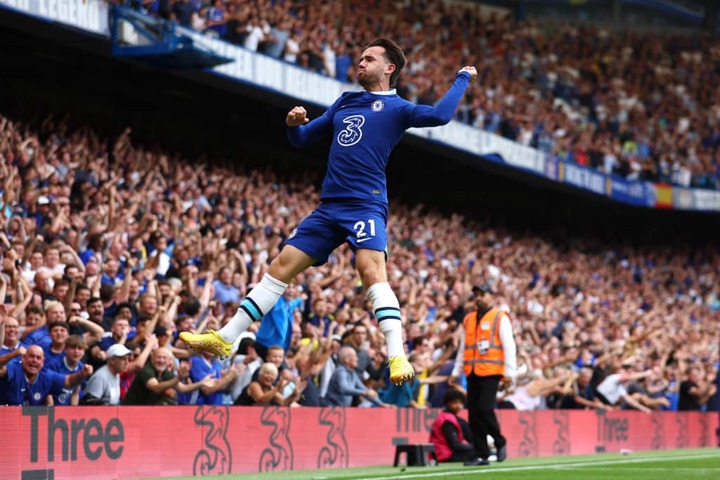 Climbed off the bench to witness 19 minutes of action, the 25-year-old was Chelsea's revelation as his goal and an assist overrule Michail Antonio – earned him a feature in this week's team.
Joachim Andersen (Palace)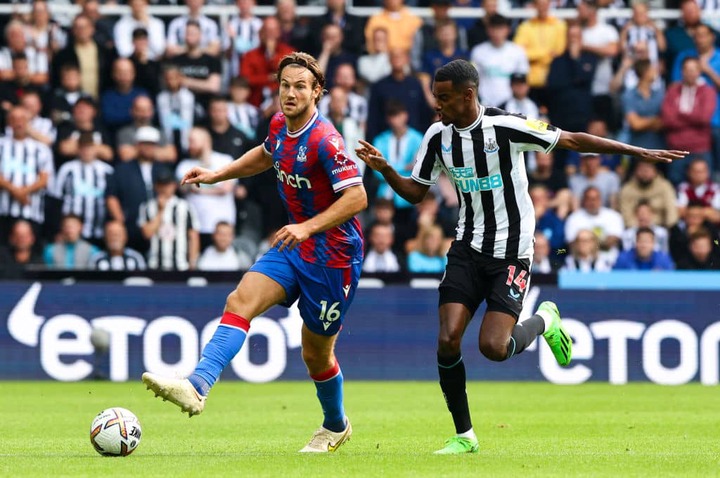 Goalless draw attempt against Newcastle as visitors, the Dane star was one of the few players that impressed – made the most clearances of 18 more than any other central defender this week alongside a clean sheet.
James Tarkowski (Everton)
Aside from Pickford, Tarkowski's solidness in defence also contributed massively to their goalless draw. He sighted 8 clearances, 4 blocked shots and 4 interceptions – a quite defensive display.
Kieran Trippier (Newcastle)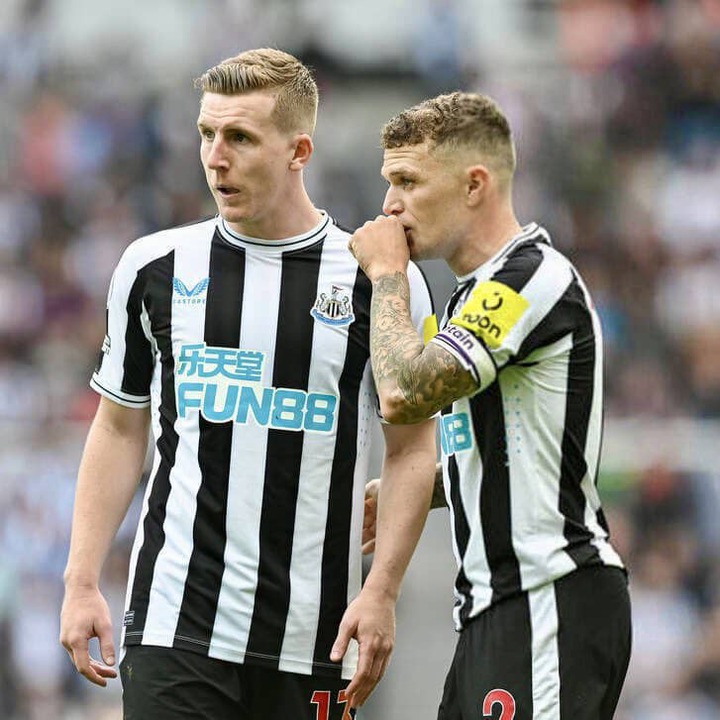 Starred on the right-back, the Englishman can not be overlooked – speaking of his 6 key passes more than any other fullback alongside 8 crosses and 4 won ground duels.
Midfielders
Cheick Doucoure (Palace)
Stood as the lone defensive midfielder, the Malian exhibited good displays – came up with a brilliant clearance off the line that saved his side from conceding including 5 tackles, 3 interceptions, 3 blocked shots, 7 won ground duels and 4 shots on goal.
Kevin De Bruyne (Man. City)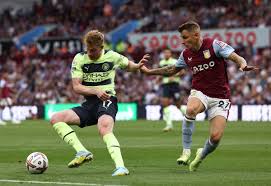 A very satiable performance but only to see his side draw against Aston Villa, the Belgian contribution was noticed – his assists, 6 key passes and 4 shots attempts.
Alexis Mac Allister (Brighton)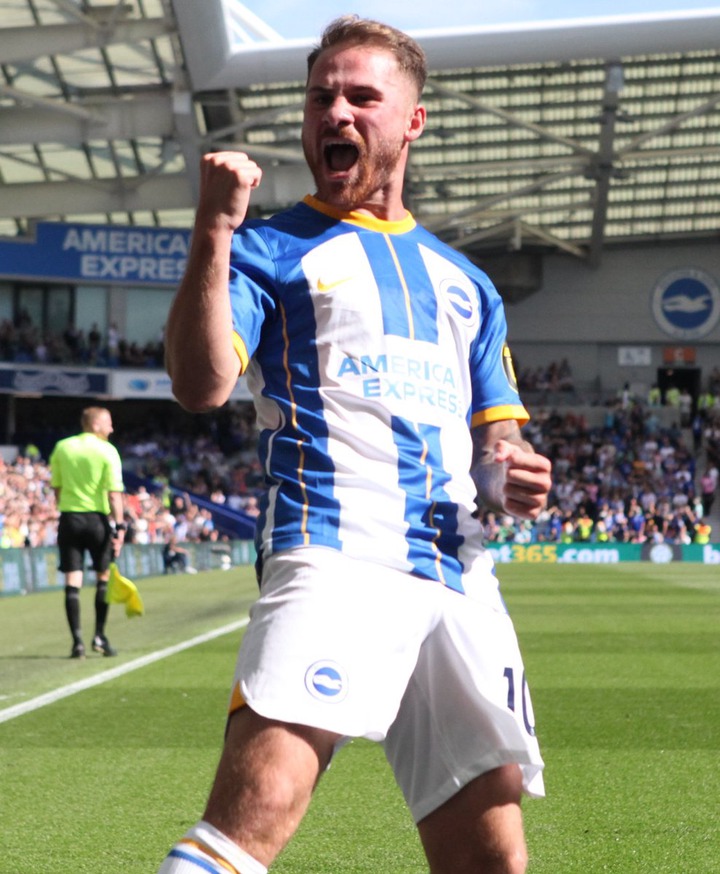 Bagged five goals thrilling performance against Leicester City, the Argentine international hopped on twice as he made his first appearance in the team of the week.
Forwards
Marcus Rashford (Man. United)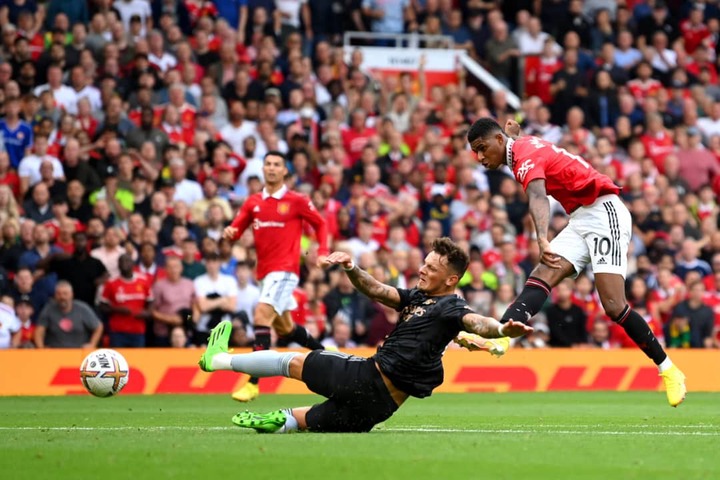 As the arrowhead against Arsenal, Rashford was his side's hero – three goals involvement [two goals and an assist] to record their fourth win in a row, enough to pair Toney and Solanke as forwards.
Dominic Solanke (Bournemouth)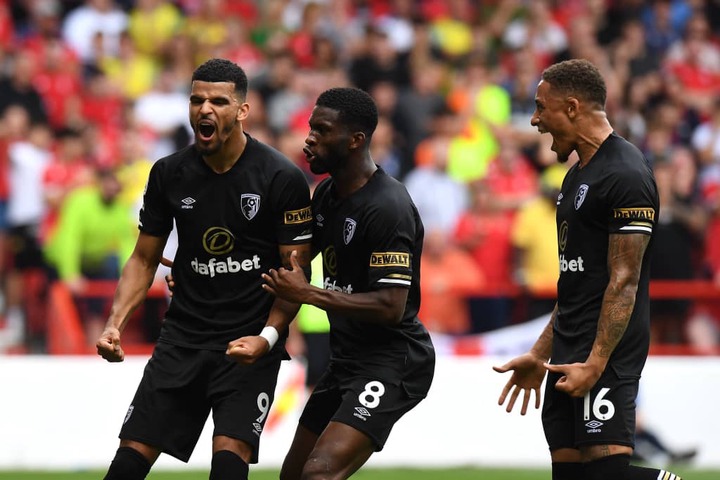 A sensational victory from behind, the former Liverpool and Chelsea starlet was one of the contributors – came up with a goal and an assist as they cruised over Nottingham Forest as visitors.
Ivan Toney (Brentford)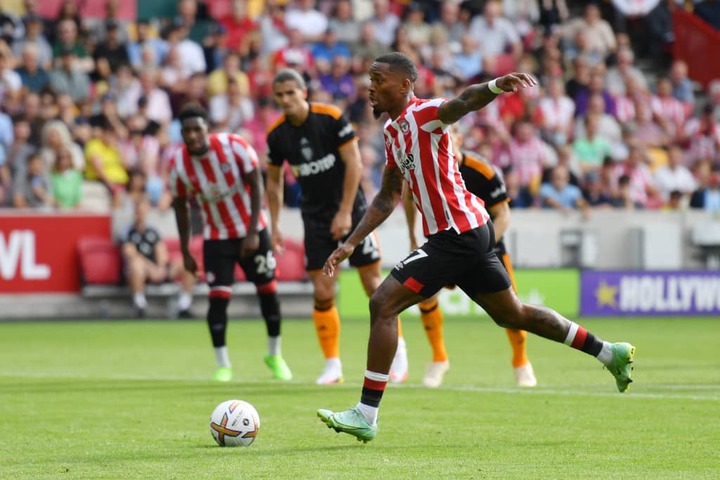 Showed good clinical abilities – Toney emerged player of the week with his stunning first hat-trick of the season which included a free kick that heavily humiliated Leeds United in a 5-2 victory from home.
Player of the week: Brentford's Ivan Toney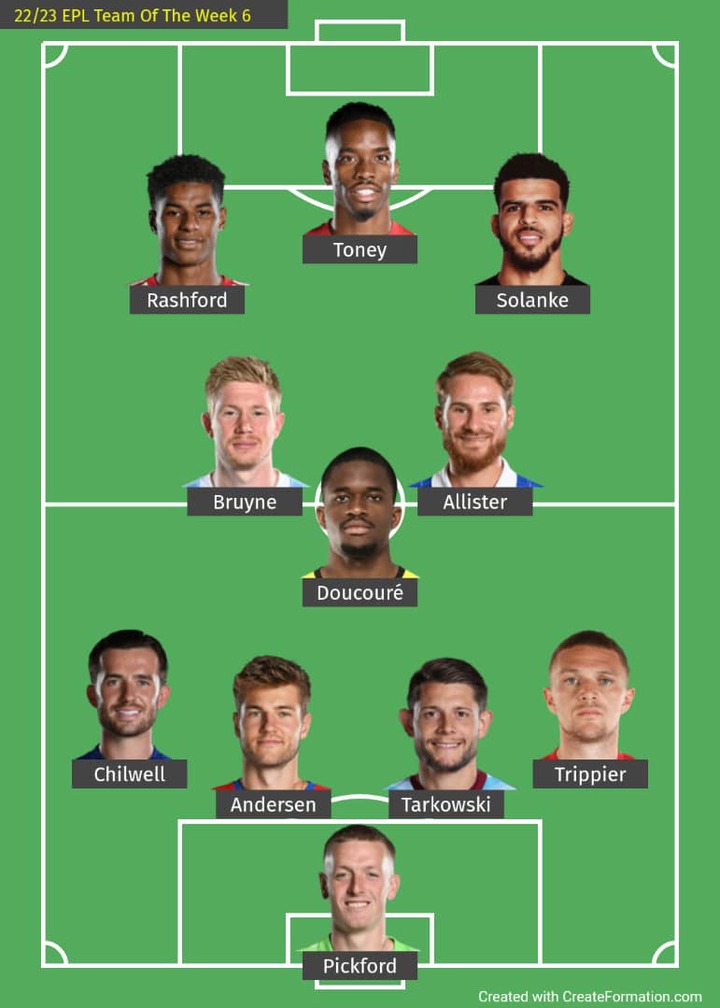 Manager of the week: Manchester United's Erik ten Hag.