The UEFA Champions League, one of the World's most prestigious competitions sees 32 clubs make their way in several stages to win the ultimate prize [the trophy] – and also serves as a money pool for its participants who are awarded handsomely for their efforts.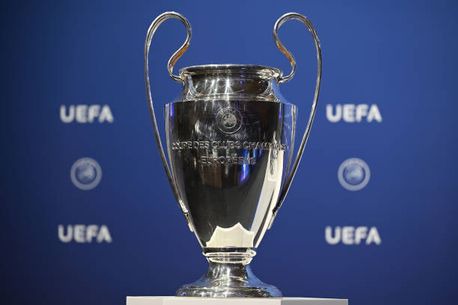 On such accord, here is a break of the 22/23 UEFA Champions League prize money distribution.
According to a report, each participant before the competition received €15.64m as an appearance and now it has entered its final group stage fixtures – saw twelve (12) teams already booked their places in the next phase [thus the round of the sixteenth].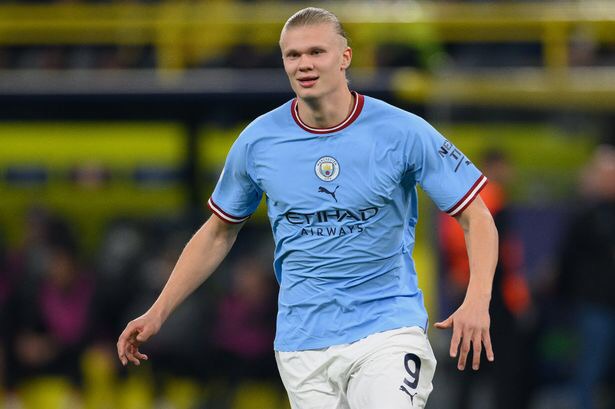 It is understood for every group stage win, a club tends to pocket €2.8m as an additional bonus, while a draw takes home €0.93m.
For subsequent stages, the round of 16, quarter-finals, semi-finals and the finals itself – €9.6m, €10.6m, €12.5m and €15.5m are monies to be taken with an extra €4.5m for the champions.
Following this illustration, here are accrued monies made by qualified teams so far.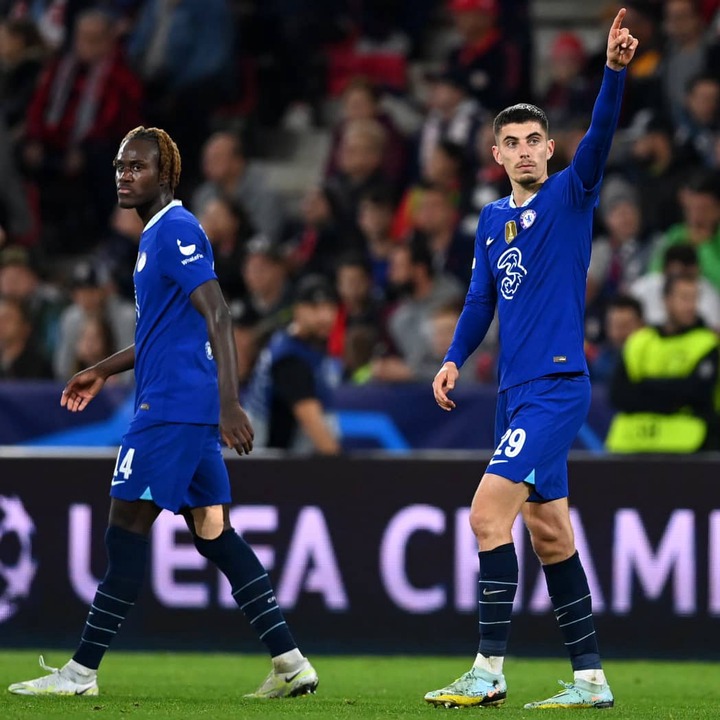 Unbeaten in five (5) games, Napoli and Bayern Munich remain the only side to have pocketed the highest prize money of €39.24m [€14m- wins bonus, €15.64m- appearance fee and €9.6m- for reaching the round of 1/16].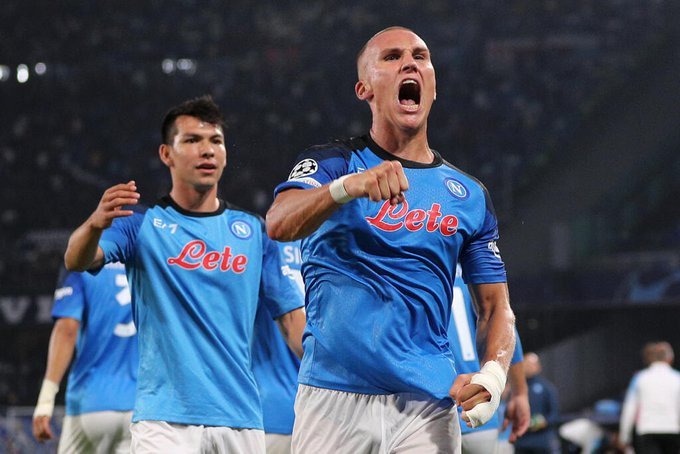 With four wins, Liverpool has accumulated €36.47m, while Paris Saint-Germain, Benfica and Manchester City – on three wins and two draws, have €35.5m.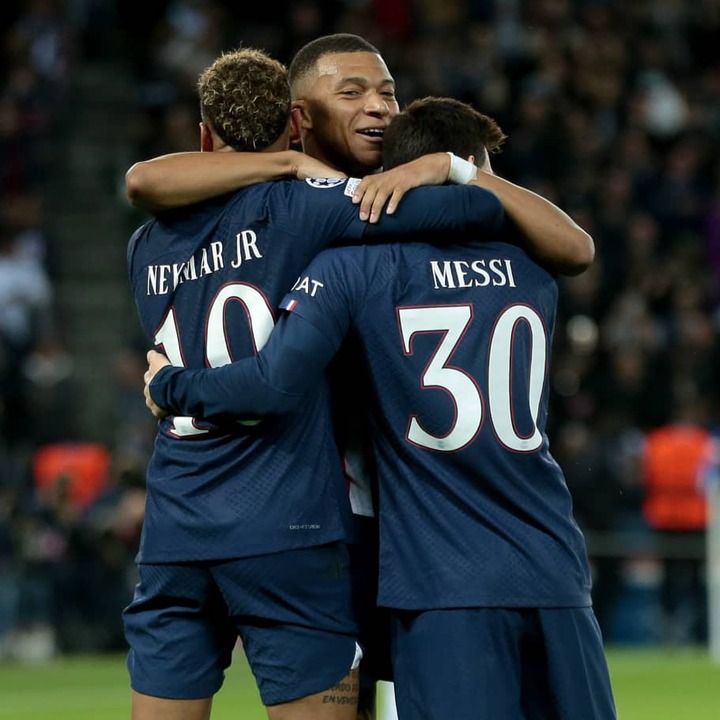 Chelsea, Real Madrid, Inter Milan and Club Brugge – each with three wins and a draw – have banked €34.57m.
FC Porto, 3 wins – [€33.64m].
Borussia Dortmund, 2 wins and 2 draws – [€32.7m].