The most anticipated tournament in the world, the FIFA World Cup which will be hosted in Qatar has made several changes which per reports is the result of the Coronavirus Pandemic.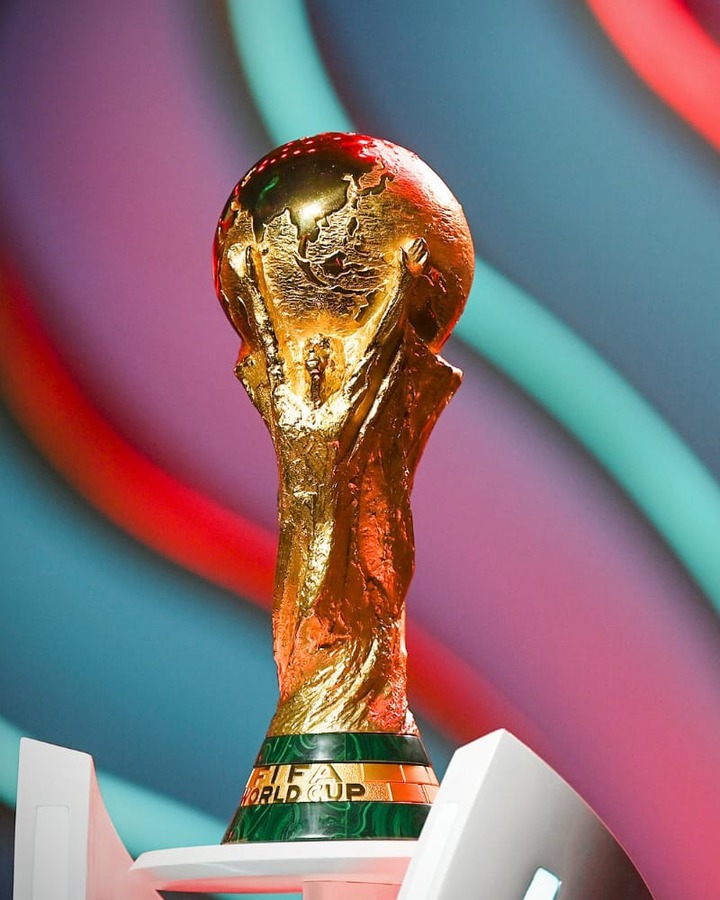 The latest reports are thought that the 23-man squad used previously has been extended to the 26-man squad -meaning up to 15 substitutes can be named for a game if the first starting X1 are named.
Set to commence in November 2022, it is also understood all 32 counties participating are to submit their final squads before October 20th -30 days before the opening game which is against Senegal and Netherlands.
Aside from these changes, FIFA also did mention that the maximum number of people that will be allowed to sit on the bench per game is 26 -15 substitutes and 11 officials, of which one should be a team doctor.
What are your thoughts on the new changes?.