As the senior national team [Black Stars] cheered up the entire nation with a win on Wednesday in the 2023 Africa Cup of Nations qualifiers opener against Madagascar in Cape Coast by 3-0. Likewise, their younger version [Black Satellite] – had disturbing results earlier today in France in an ongoing tournament [the Toulon Tournament].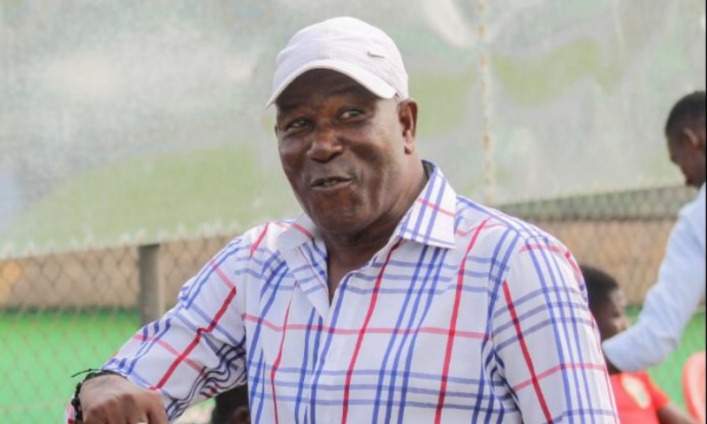 In a group with Mexico, Venezuela and Indonesia with three fixtures to proceed to the next stage [up to 9 points], the Black Satellites woke up on wrong the foot, losing its first two group games each by a goal to nil to Mexico and Indonesia. And as it stands, they have already been shown the exit door sooner as Venezuela sways high on the Group B table with 6 points, Mexico and Indonesia with tally points of 3 and Ghana in the bottom with zero points.
The Black Satellite faces Venezuela in their next adventure and as many as they score and win, it won't be enough to proceed out of the group stage.
And on such a disappointing performance Coach of the side – Karim Zito has elaborate on what happened as people are calling for his head. He [Karim Zito] expressed that, he did his part as the coach – fielded the best players, but the players failed to convert the scoring opportunities created in both matches [vs Mexico and Indonesia], especially against Indonesia earlier today which was much in their favour.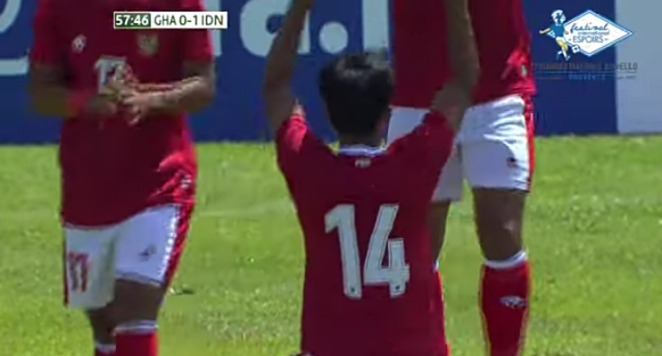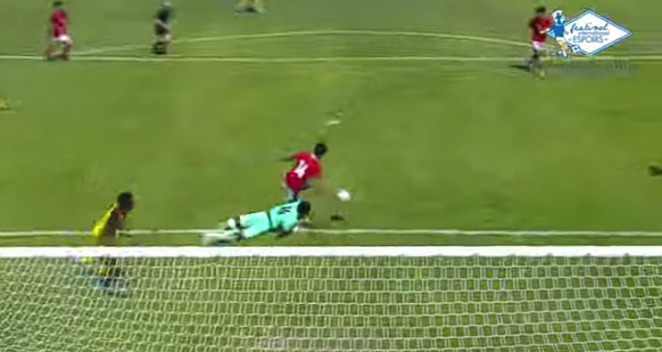 In his own words "When you look at today's [match], we created all the chances. That's what I call the injustice of football. Now those who are not here will blame the coach. But I did my side [as a coach]. We had so many chances,". He continued "Putting the ball at the back of the net is the [duty of the] player, not me. So at the end of the day in terms of play, Ghana was high but in terms of scoring, Ghana was low. So I'm very disappointed. I wasn't disappointed against Mexico but this match [vs Indonesia] because at least we shouldn't have lost but a draw instead".
The Black Satellites will play their last group game on Sunday against Venezuela at the Stade De Lattre De Tassigny.
What do you make of Coach Karim Zito's detailed account of what happened in France?.
Source: MyJoyOnline