In the just-ended four-nation tournament which was held in Japan for its 21st edition, it appeared all the participants were given a staggering amount of money before and after the tournament.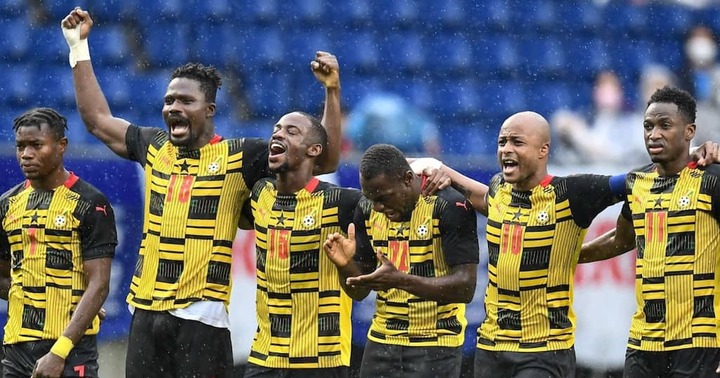 The participants include Japan, Chile, Ghana and its Africa counter – Tunisia who emerged as the overall champions after defeating the host nation [Japan] by 3-0 in the final after Ghana and Chile encounter.
Finished third place in the just-ended Kirin tournament earlier today at the expense of Chile on 3-1 penalties shoot-outs after a goalless draw in the 90 minutes – the Black Stars of Ghana per sighted reports received prize money of UD$50,000 on top of UD$650,000 the Football Association received as appearances fees – estimating all to UD$700,000 equivalent to GH¢5,564,000 in new Ghana Cedis.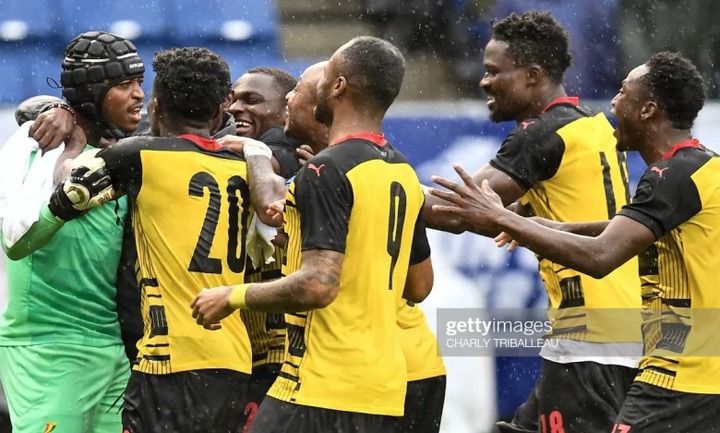 Ghana played two matches – the opening match against the host nation which they lost by 4-1 and Chile's today. Served as preparations for this year's World Cup from November – Ghana, Japan and Tunisia emerged as the three nations to participate in Qatar as Chile finished behind Brazil, Argentina, Uruguay, Ecuador and Peru in the South America qualification stage.
Source: Ghanasoccernet.com