There was a time where left-wingers were all left-footed and their sole job was to whip balls into big forwards. Not anymore.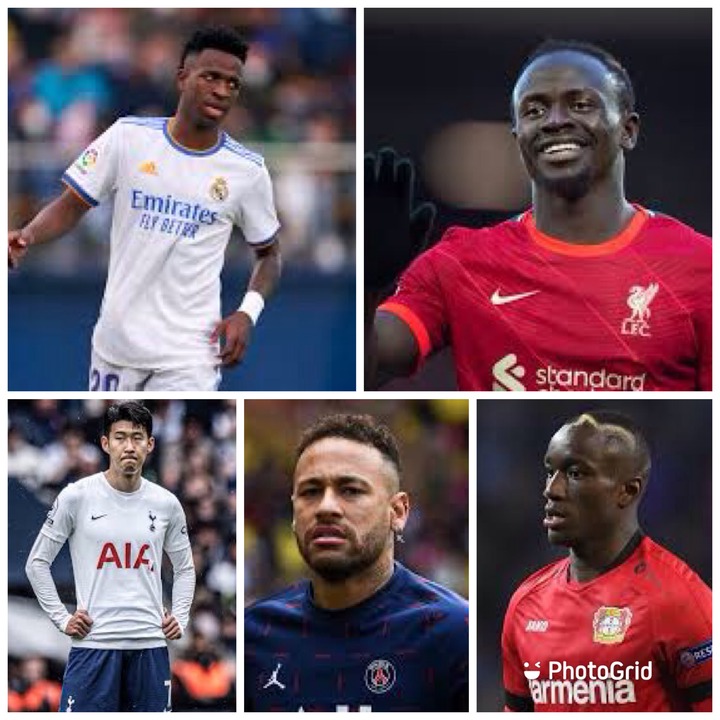 The demand for excellent left-wingers is at an all-time high, and thankfully, there is no shortage of them.
With football evolving, some of the most talented players in the world play wide on the left, using trickery, pace and creativity to light up sides across Europe. The left-winger is a danger man.
Below, we will take a look at five left-wingers who are winning hearts and dictating matches, giving their valuation a tangible push in the process.
Here are the five most valuable left-wingers in football at the moment:
5.Moussa Diaby (Bayer Leverkusen)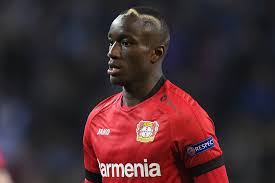 While there are more polished and experienced players on this list, there aren't many burning as brightly as the Frenchman right now. Diaby was considered an exciting talent last season, but he's exploded this term…
The 22-year-old has 16 goals and nine assists in all competitions for Champions League-chasing Leverkusen, and has thrilled Werkself fans with his quick feet, balance and tenacity around the box all year. A guaranteed superstar of the future, and a player certain to be high on transfer wish-lists this summer.
4.Neymar Junior (PSG).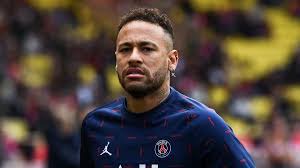 Paris Saint-Germain left-winger Neymar endured a disappointing campaign in the 2021-22 season. The 30-year-old missed 12 Ligue 1 matches due to injuries and fitness concerns.
3.Heung-min Son (Tottenham Hotspurs)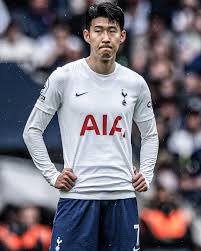 While all around him at Tottenham has slowly turned to mush over the last few years, Son has remained his usual guarantee of goals and work-rate.
The South Korean's 11 goals this season place him fourth in the rankings, while he's also in the top five for crosses and shots on target. The 29-year-old continues to prove himself one of the best attacking players in world football.
2.Sadio Mani (Bayern Munich)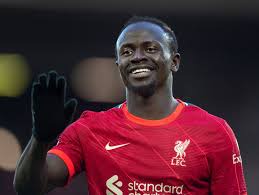 There arguably isn't a footballer in the world like Sadio Mane. He's right-footed but capable of using his left, his head or any part of his body necessary to get the pass, shot, cross or whatever is needed for his team. He's the ultimate attacking weapon with speed, physicality, trickery and superb awareness of the game around him.
1.Vinicius Junior ( Real Madrid)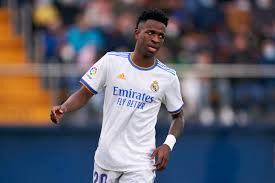 Real Madrid left-winger Vinicius Junior was one of the most improved and influential players in Europe last season (2021-22) and his €100 million valuation reflects it fairly.