Took the appointment as board chairman of the Chelsea Football Club when Roman Abramovich became the owner in 2003, Bruce Buck on the latest report on BBC Sports News today will step down from his role on the 30th June 2022 and takes a new role.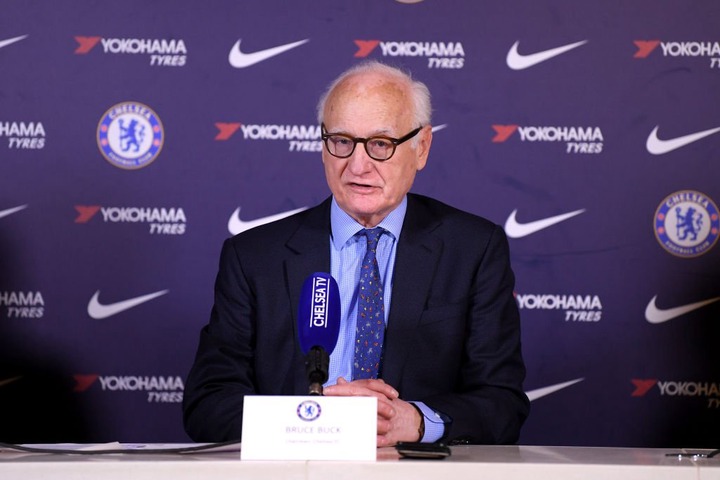 Change of ownership in May, the 76-year-old American after 19 years as chairman of the club is set to relieve his duties and take the role of "senior adviser" as the consortium led by Todd Boehly wants to build a new foundation.
During Buck's role as club chairman, the men's team claimed 18 trophies and the women's team 12.
Buck's words to the media after stepping down from his chairmanship role "Now is the right time to step down and let new ownership build on the strong foundations we have in place".
He continued "The owners have a compelling vision for Chelsea's future, and I look forward to helping them achieve it in this new role alongside our incredible staff, players, coaches and Supporters."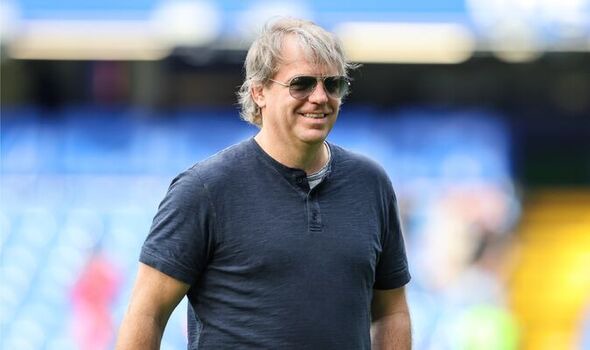 Todd Boehly will take the role of board chairman.