A hot prospect in the Italy Serie A, Black Stars forward, Felix Afena-Gyan per reports has received interest from English Premier League giants Crystal Palace who are ready to splash €10m to €12m for his signature in the ongoing transfer window.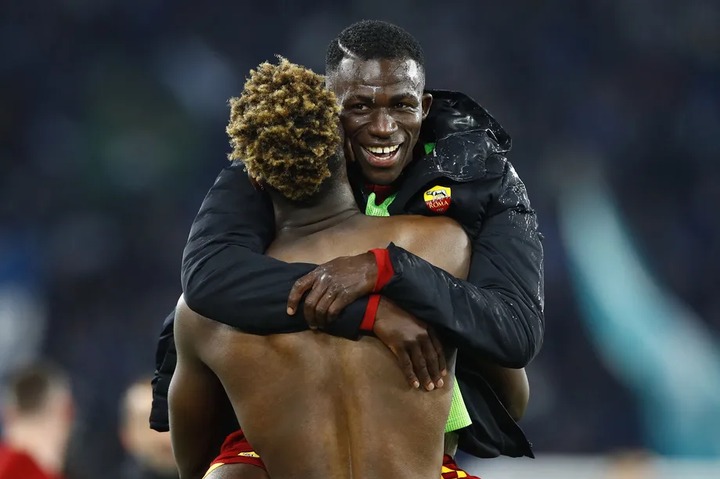 High-profile talent from AS Roma Academy, the Ghanaian earlier in the transfer window was heavily linked to Italian Serie A trio -US Sassuolo, US Lecce and US Salernitana who were interested in signing him on a season-long loan and now Crystal Palace in the picture.
Earlier last week, the 19-year-old signed a long-term contract with the club through to the summer of 2026 following a one-year professional contract from the youth level last season. With this a permanent move elsewhere this summer is off-limits but a loan is possible and a permanent move afterwards.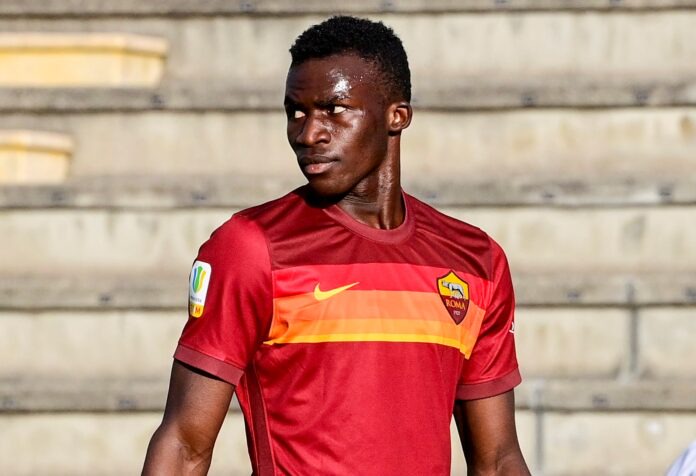 Per reports talks between Crystal Palace and AS Roma have not yet begun.
It is also thoughts that the 'Yellow and Reds' are interested in signing Ivorian and the 'Eagles' forward Wilfried Zaha this summer and Afena-Gyan could be potentially included in the deal.
AS Roma boss Jose Mourinho is said to be fond of the 29-year-old ex-Manchester United player's abilities and play style.
Link: https://www.kickgh.com/more/ghanaians-abroad/18713-crystal-palace-ready-to-splash-10-to-12-million-to-sign-felix-afena-gyan-from-roma