Regarded as the best league in the World by many can be pinpointed on facts and not hearsay or hyped given several players moving from other leagues, especially from UEFA Champions League competing teams to non-competing teams In the English Premier League (EPL) this summer.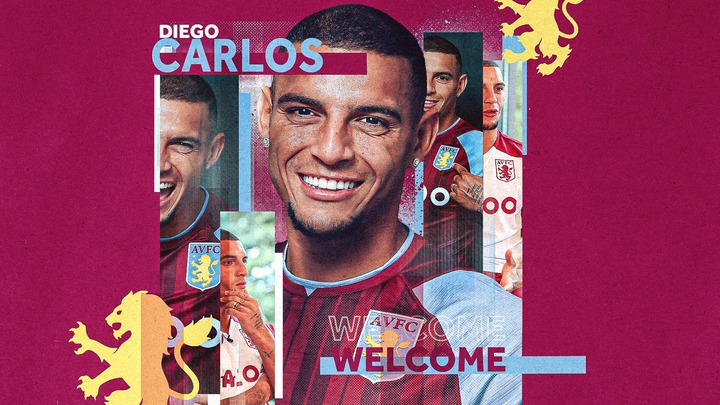 Diego Carlos
Played a huge role in Spanish outfit Sevilla finishing third and a guaranteed CL football, the Brazilian defender has left for Aston Villa this summer who finished in the 14th position and their last known CL appearance was 39 years ago.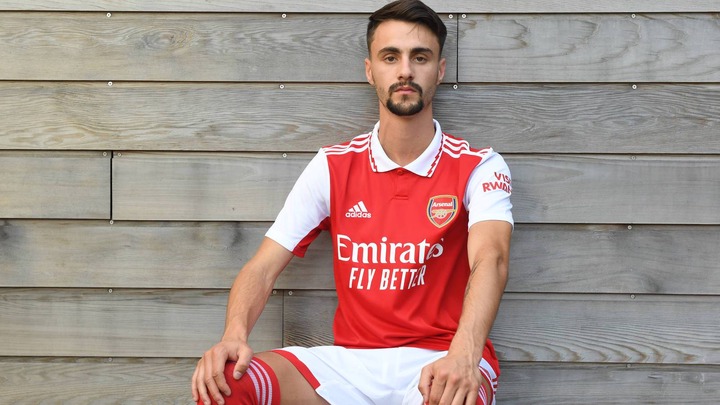 Fabio Vieira
Emerged champions of Portugal and a guaranteed CL tournament for next season with FC Porto, the 22-year-old attacking midfielder has moved to North London this summer -set to miss the champions league football with the Portuguese giants.
Philippe Coutinho
After a successful season-long loan with Aston Villa last season, the Brazilian attacking midfielder had the opportunity with Barcelona, however, chose to stay with the English side on a permanent deal.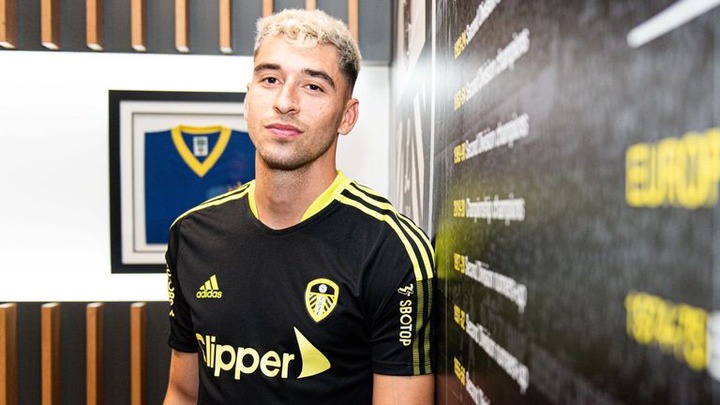 Marc Roca
The Spaniard defensive midfielder has been signed by Leeds United this summer ruining his chances of playing in the CL with German giants Bayern Munich.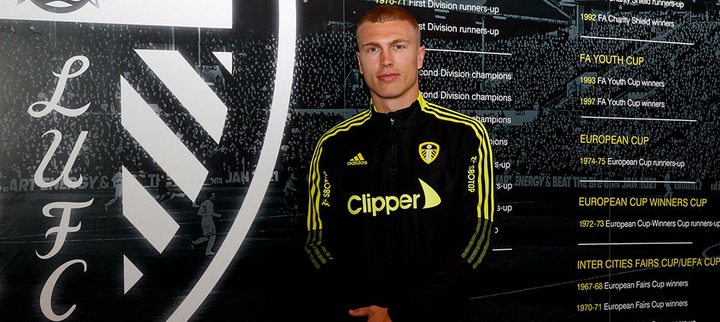 Rasmus Kristensen
Cemented his place in the fullbacks of Red Bull Salzburg last season winning the league title for the 9th time in a row alongside a guaranteed CL experience, the 24-year-old Dane International has sealed a move to Leeds United this summer -who finished 17th last season.