Former Algeria International football player and coach Rabah Madjer have been brought to justice by an Algerian Court of Law for falsifying financial records.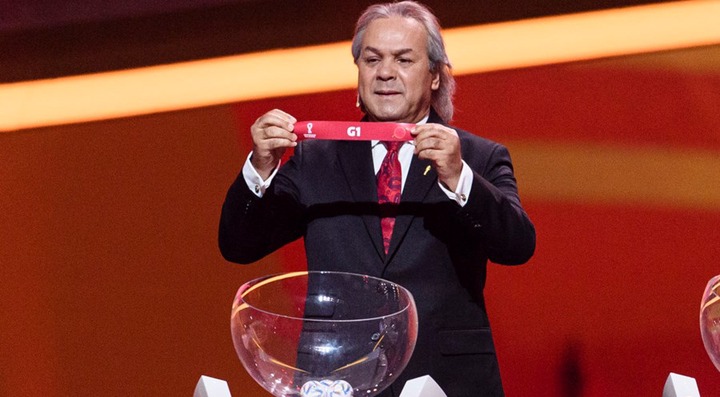 The 63-year-old was sentenced on the offence of forgery and fraud as it was established that, he continued to cash in cheques on behalf of two newspapers agency he owned but was closed for a year from the public advertising agency.
The former FC Porto player who won the 1987 European Cup at the expense of Bayern Munchen with a famous back-heeled goal in a 2-1 score-line was sentenced along with his co-defendant and has been ordered to pay $3,435 to the Algeria National Publishing and Advertising Agency (ANEP).
However, Madjer has denied any wrongdoing and is keen on appealing against the ruling. His words "All I can tell you is that I had nothing to do with this case. Neither near nor far. I am innocent," he told.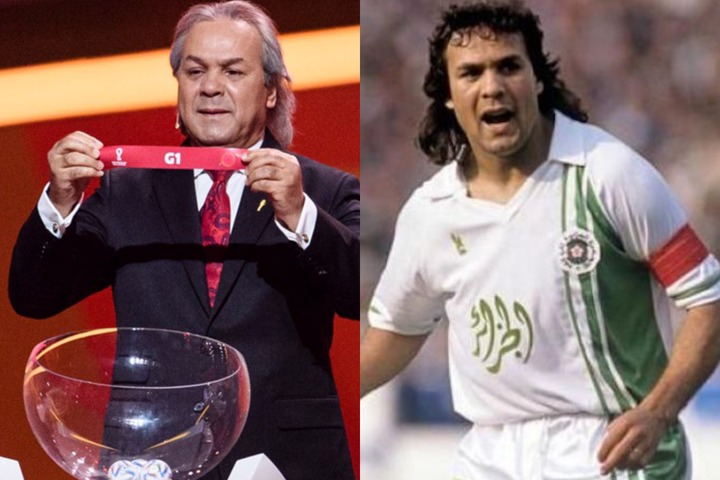 Madjer as a striker scored 28 goals in 87 appearances for the Algeria National Team and managed afterwards on three separate occasions.
Source: MyJoyOnline