Franck Kessie is, along with Andreas Christensen, one of the players that Barcelona have already closed the signings of for next season, although it has not yet been announced.
Kessie's career is about to change scenery. The Ivory Coast player will play for Barcelona, who are solving their financial problems in order to register him in La Liga as soon as possible.
The midfielder will arrive at the Camp Nou after winning the Scudetto with Milan, ending the Rossoneri's 11-year wait for the Italian title.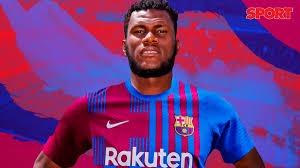 In the meantime, 'Calcio Trade Ball' has chosen him as the best African player in Serie A this season. This is an event that is held every year to present this award.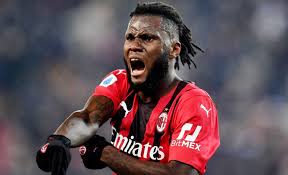 Kessie's season has been perfect. His performance has never dropped, not even when there was so much talk about his future. In total, he has played 31 Serie A games, five Champions League games and three Coppa Italia games.