Since the inception of the English footballleague competition, the Premier League, in 1992, more than 200 players have scored three goals (a hat-trick) or more in a single match.
Sources reveal that Alan Shearer's record for the most Premier League hat tricks was in 2020 broken by Manchester City's all-time top scorer.Sergio Aguero made 12 hat tricks in the English league before leaving for Barcelona, where he later terminated his contract due to heart complications.
Here, we take a look at the 10 players who have scored the most hat-tricks in Premier League history.
5. Harry Kane (8 hat tricks)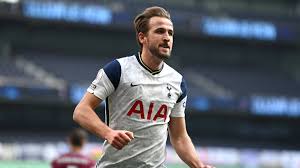 Tottenham Hotspur star Harry Kane is fifth on the list. The English forward is Spurs' leading scorer in the Premier League and seventh overall. Kane has scored eight hat-tricks in the Premier League. However, his last treble in the league came in December 2017.
4. Thierry Henry (8 hat tricks)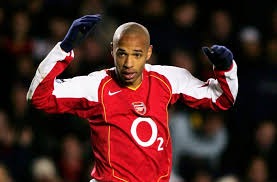 One of the Premier League's greatest ever players, Thierry Henry terrorised defences during his successful spell with Arsenal.
The former France international managed to score eight top-flight hat-tricks in 258 appearances for the Gunners.
3. Robbie Fowler (9 hat tricks)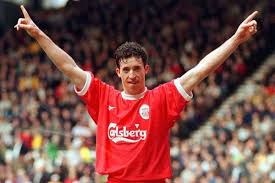 Robbie Fowler just oozed hat-tricks as a Premier League player. Two for Liverpool as a teenager, the second of which stood as the competition's fastest for a long time, five before he had turned 22 and two in the same season for two different clubs in the space of two months in 2001-02. That treble for Leeds was the last hat-trick Fowler scored, but he remains the only player to score four left-footed goals in a single Premier League match, and did so twice, against Bolton in 1995 and Middlesbrough in 1996. That left foot should be in a museum.
2. Allan Shearer (11 hat tricks)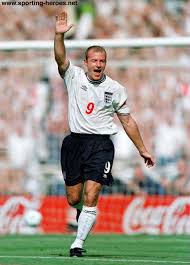 After helping Blackburn Rovers win the Premier League title in 1995, Alan Shearer decided to move to his boyhood club Newcastle United where he continued his fine form in-front of goal.
As well as finding the back of the net on 260 occasions in the top-flight, the forward managed to net 11 hat-tricks in this division which is a tally that has only been bettered by one player.
1. Sergio Agüero (12 hat tricks).
The Argentine is one of the greatest players in the league's history. He arrived in the Premier League in 2011 from Atletico Madrid. Sergio Aguero only played for Manchester City in the competition. He's the club's leading scorer in the competition and fourth overall.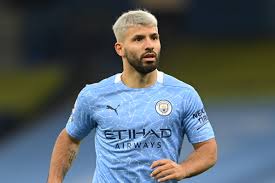 Sergio Aguero scored 184 goals in 275 appearances. He is also the highest-scoring foreigner in the league. The Argentine also netted the most hat-tricks on the competition with 12.