Frenkie de Jong arrived at Barcelona to be the new Barcelona key player for the present and the future. His role at Ajax suggested that he had arrived in the perfect place.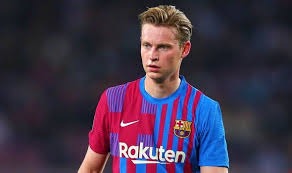 However, the Dutchman has not taken the definitive step to take the lead in Barcelona's play. Now, in view of the club's delicate financial situation, De Jong will leave the team.
The Dutch midfielder has been one of United's top transfer priorities this summer – with new boss Erik ten Hag keen to be reunited with his former player at Old Trafford.
With the two clubs in negotiations over a deal worth £69million, United are confident they will get their first signing over the line by the end of the month.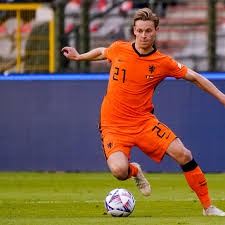 The midfielder is unsure if a move to the Premier League is the best decision for his future but he will try to have everything finalised before the start of pre-season, wherever it may be. He wants the situation to be solved quickly and is prioritising stability. Preparations for the new season are just around the corner.