Squad overhaul a thing for the Ghana Premier League teams this summer, the latest reports reaching is Real Tamale United (RTU) looks likely to part ways with ten players before the commencement of the new season.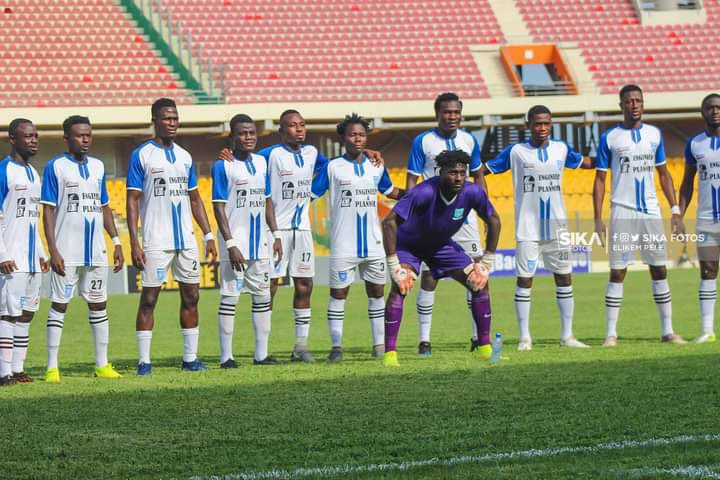 A sensational return to the top flight division in 2021 after seven years, the "Wey Una" performance was not convincing enough last season but were able to maintain above the relegation zone [15th] with 41 points -a point above the 16th placed team -Eleven Wonders.
Following this and per reports sighted on kickgh "The Pride of the Norths" are said to most likely part ways with ten players for the 2022-23 season including their best player Ronald Frimpong who to be understood has received a lot of offers this summer.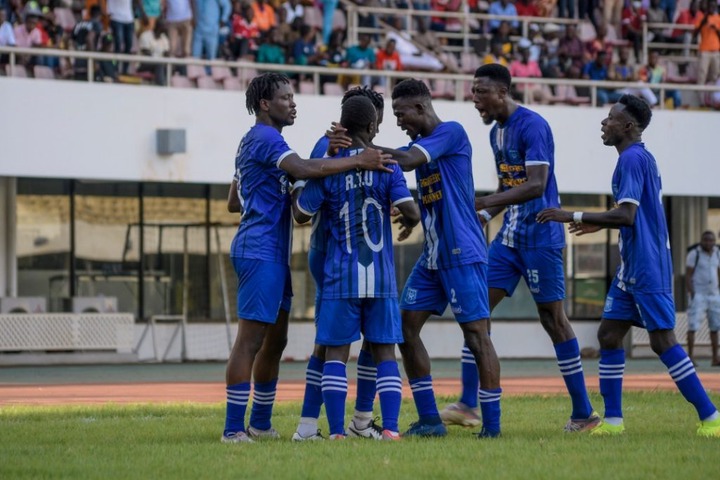 Coach of the side Shaibu Samuel Tanko is thought to have found the management very impressive and is set to extend his stay at the club alongside building a competitive squad that can play against every team in the league and other tournaments.
Link: https://www.kickgh.com/ghana-premier-league/18782-reports-real-tamale-united-to-part-ways-with-ten-players