Inter and Chelsea are close to an agreement on the terms of Lukaku's loan fee after the Italians increased their opening offer of £6million to £8.5m with add-ons. A further video call is set for today.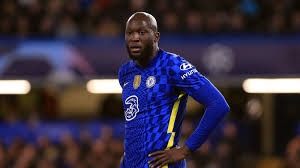 The latest rumours spoke of a return to the 'Nerazzurri' team in the form of a loan deal. The Italians offered ten million euros plus variables that could reach 15 million euros with the variables. Something that the English club would have already accepted.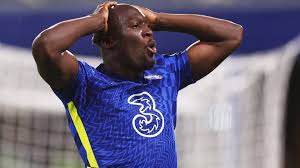 New co-owner Todd Boehly was convinced Lukaku's departure was best for all parties once the Belgian made it clear how determined he was to leave.
Fabrizio Romano, a journalist and expert on the transfer market, has shared information from Mateo Barzaghi of 'Sky Sports' that Inter have given the go-ahead for the move. All that remains is for the owners to give the green light to the move.
His 15 goals at Stamford Bridge cannot compare with the 30 goals and eleven assists he scored in Milan. The Belgian striker will be looking to shine on the pitch again in a league like Serie A that suits him to a tee.