Big money moves to the Premier League this summer with high expectations – some youngsters are also hoping for big seasons and on such accord, here are 5 youngsters that fall into the picture.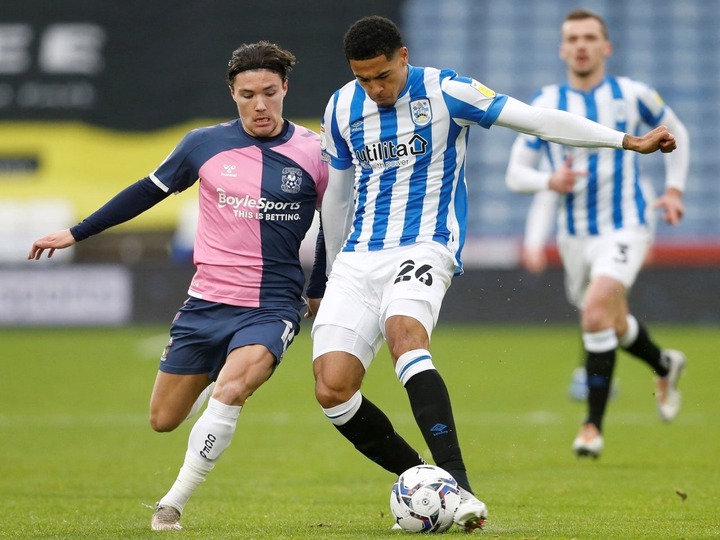 Levi Colwill (Chelsea)
Describe as the next John Terry who was a product of the club youth, Levi Colwill is said to be in such a league.
Spent last season on loan in the Championship with Huddersfield, the 19-year-old highly-rated centre-back was the reason for the club finishing at the third position and reaching the play-off final.
Calm and assured at the back like a Pro, the Chelsea youngster is seen as one of the stars that might have his breakthrough next season and is thought to have popped up on the radar of several Premier clubs -Brighton, Leicester City and Everton.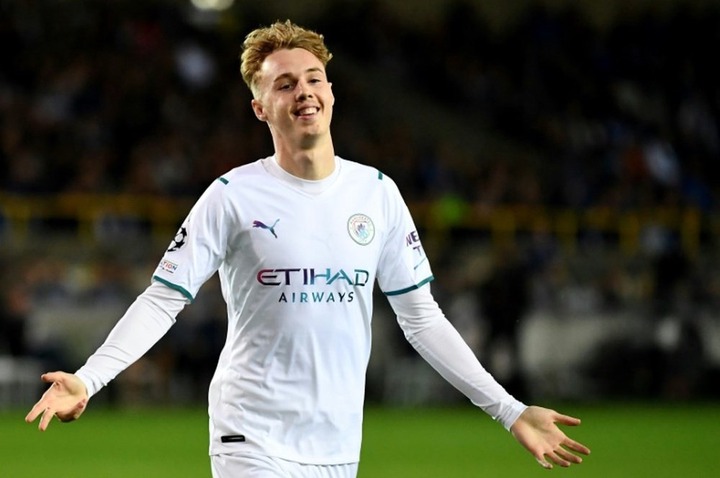 Cole Palmer (Manchester City)
Played only three games last season in City's first team, the 20-year-old attacker per reports will be given more minutes next season.
Just like Phil Foden, Palmer is seen as one of the finest from the Academy and with Raheem Sterling heavily linked away from the Etihad, he might have his chance.
Three games to account for, he scored three goals against Wycombe, Swindon Town and Club Brugge in the Carabao Cup, FA Cup and the Champions League.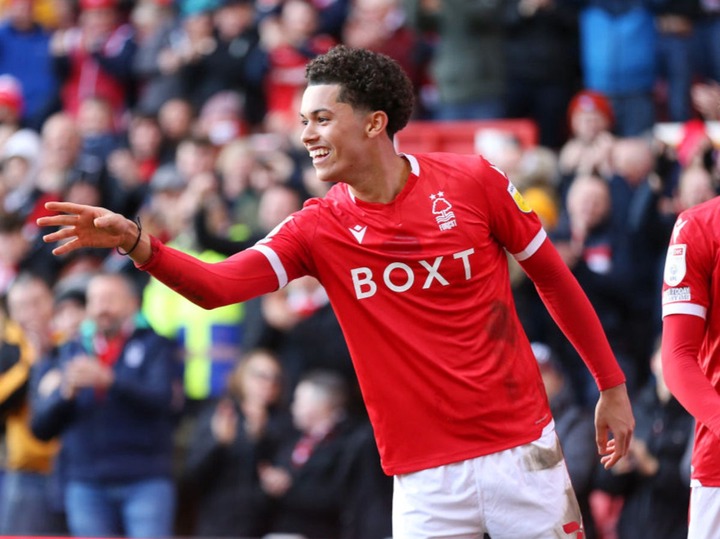 Brennan Johnson (Nottingham Forest)
Named as the championship's young player of the season after helping the newly-promoted side Nottingham Forest to win the playoffs, the 21-year-old Wales International forward is one of the players listed to storm the Premier League.
New to the league, much is expected from him as the club eye stay and probably qualify for major tournaments.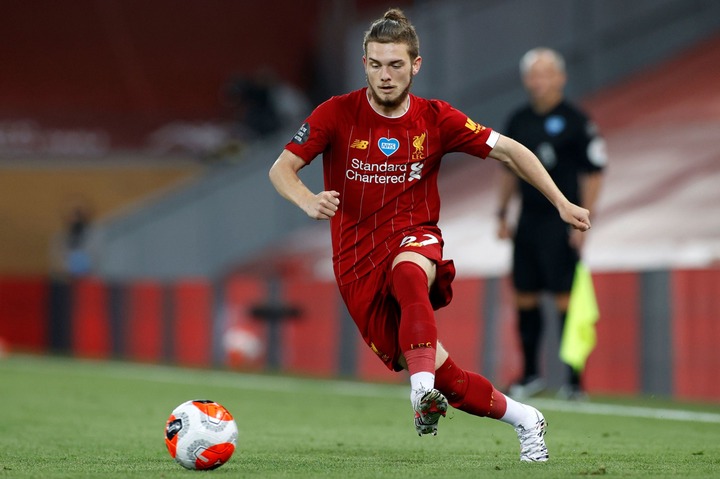 Harvey Elliott (Liverpool)
Injury ruined his moment last season, Elliott is on the notion of bouncing back next season as a regular starter at Anfield.
Having played for Blackburn in the Championship and Liverpool since graduating from the Academy in 2020, the 19-year-old skilful winger and central midfielder can be told for his depth as a first-team player.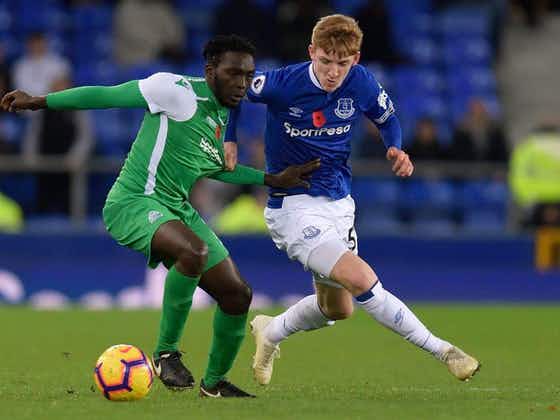 Anthony Gordon (Everton)
Had his breakthrough last season although a disappointing season, the 21-year-old winger is seen as one of the stars to experience a great season underway.
Started 25 out of 35 games -scoring four goals and assisting twice -Gordon who was honoured as Everton players' player of the year is once again to be counted upon by Frank Lampard.