The centre back position remains the bedrock of quality football. Nowhere is this truer than in the premier league, arguably the most technically advanced football competition.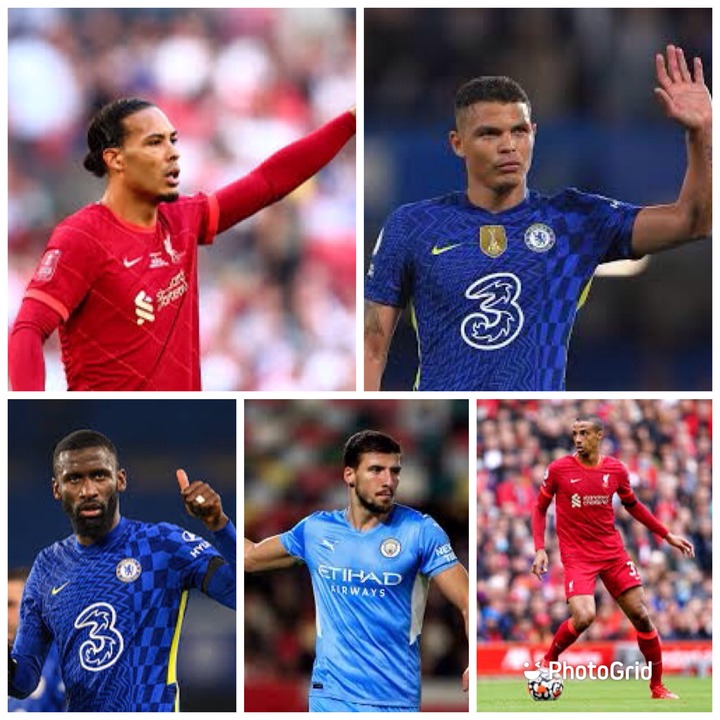 Here are the five central defenders who have been firing on all cylinders in the 2021-22 Premier League campaign:
5. Joel Matip- Liverpool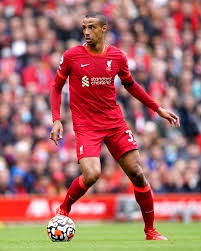 Joel Matip has been Virgil van Dijk's dependable deputy at the back for Liverpool this season. The 29-year-old may not be as imposing as his defensive partner, but he rarely gets bullied by his opponents. The Cameroonian is a confident, composed defender who simply prioritizes function over form.
4. Ruben Dias- Manchester city.

Ruben Dias' arrival at the Etihad Stadium proved a masterstroke. The centre back was by far the best in his position in 2021.
Dias changed City's defensive capabilities radically. No longer was Guardiola's team one that foolishly conceded goals. In Dias and John Stones, the Citizens had one of the best defensive pairings in Europe.
3. Antonio Rudiger- Chelsea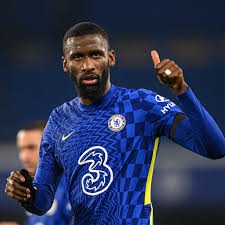 One of the most in-demand centre-backs in world football right now, Antonio Rudiger's stock has gone through the roof over the past 12 months.
Another benefactor of Tuchel's tactical shift, Rudiger is a dangerous ball-playing defender who not only reads the game brilliantly and is tremendous in the air, he's exceptionally comfortable joining in attacks with the ball at his feet.
It's a shame for Chelsea that he'll be leaving this summer.
2. Thiago Silva- Chelsea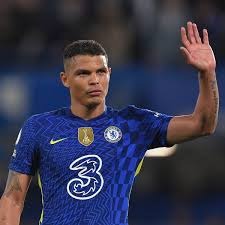 Following a successful spell with Paris Saint-Germain, Thiago Silva joined Premier League giants Chelsea as a free agent in the summer of 2020.
Since then, he has proven all his doubters wrong, proving that for him, age is nothing but a number. The 37-year-old won the Champions League in his debut season under Tuchel and has shown no signs of slowing down in the current campaign.
1. Virgil Van Dijk- Liverpool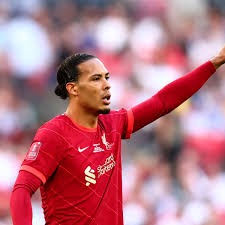 Virgil van Dijk is a colossus of a defender. The Dutchman made 34 appearances for Liverpool last season, scoring three goals and providing four assists.
Van Dijk was effortless at the back for much of the season, although he did have some poor moments, especially in the Champions League final. Van Dijk was a constant, whether it be alongside Ibrahim Konaté or Matip.