A big blow to Chelsea as Brazilian winger Raphinha prefers Barcelona move over rivals in the English Premier League.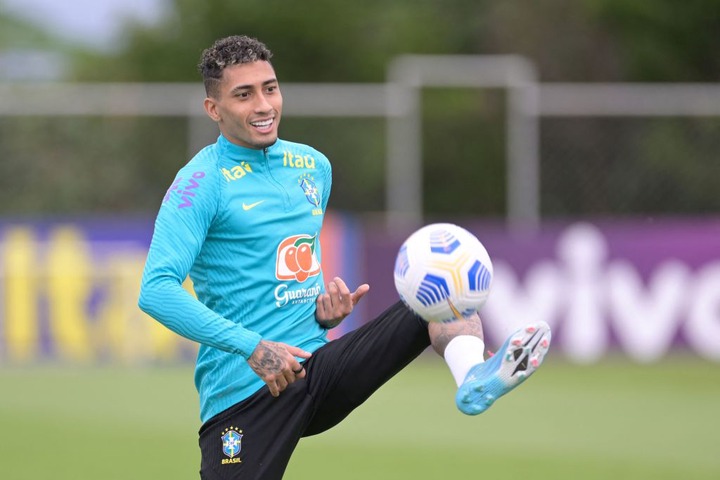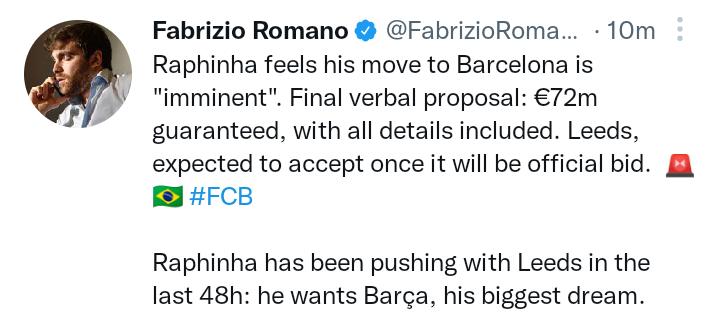 It is understood the Catalans have made a final verbal proposal to Leeds United -a €72m with all details included and the English side ate yet to agree to that.
The player in question is thought to fancy a move to the Spanish capital -precisely Barcelona than any other club this summer as he sees it as his biggest dream club.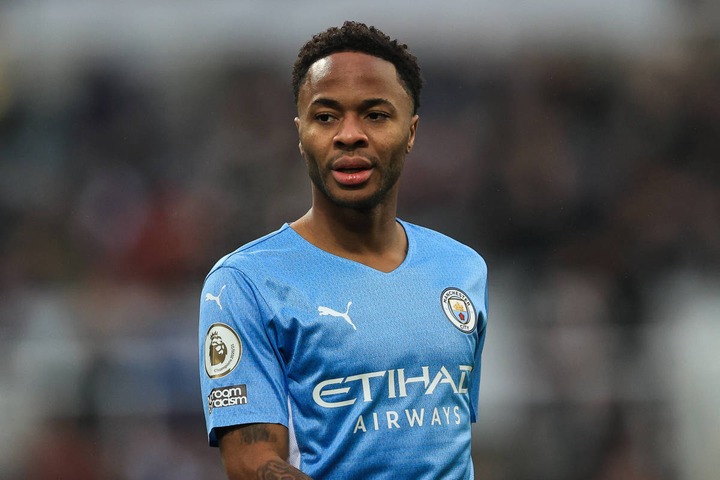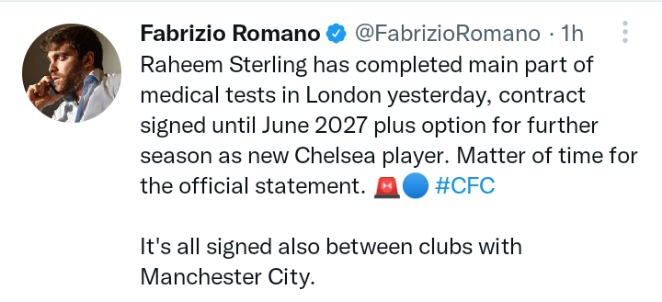 English winger Raheem Sterling is reportedly a done deal for Chelsea after passing his main medical test on Sunday.
The 27-year-old who joined Manchester City in 2015 soon will be officially announced as a Chelsea player with a contract signed until 2027 plus an option for further years(s) on the part of the player this summer.
With his club Manchester City, it is understood the two rivals have settled on all necessary documents.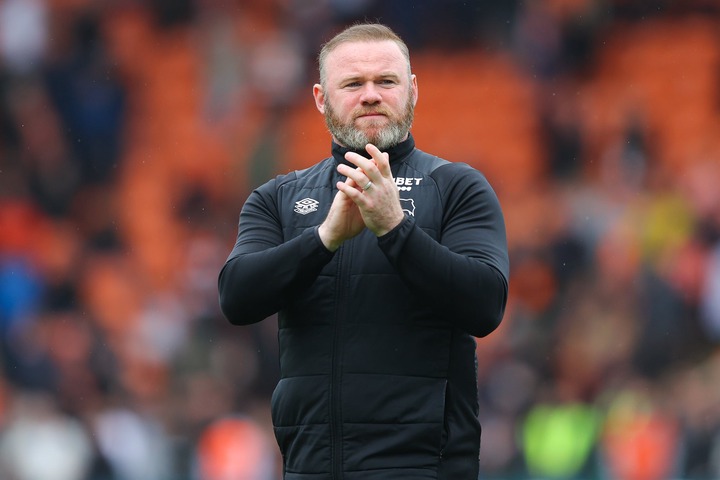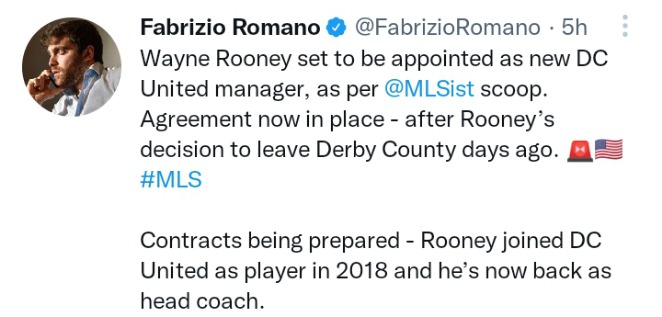 Joined USA Major League Soccer side DC United in 2018 as a player former Manchester United player Wayne Rooney per reports is set to return to the club as manager for the upcoming season.
It is understood agreement is in place after terminating contracts with English side Derby County days ago.