A change of ownership led Chelsea board chairman Bruce Buck to step down from his role after 19 years, the latest report reaching is the club's director -Marina Granovskaia. It's understood the Blues are in talks with her agents regarding separation as Todd Boehly is keen on building a new foundation.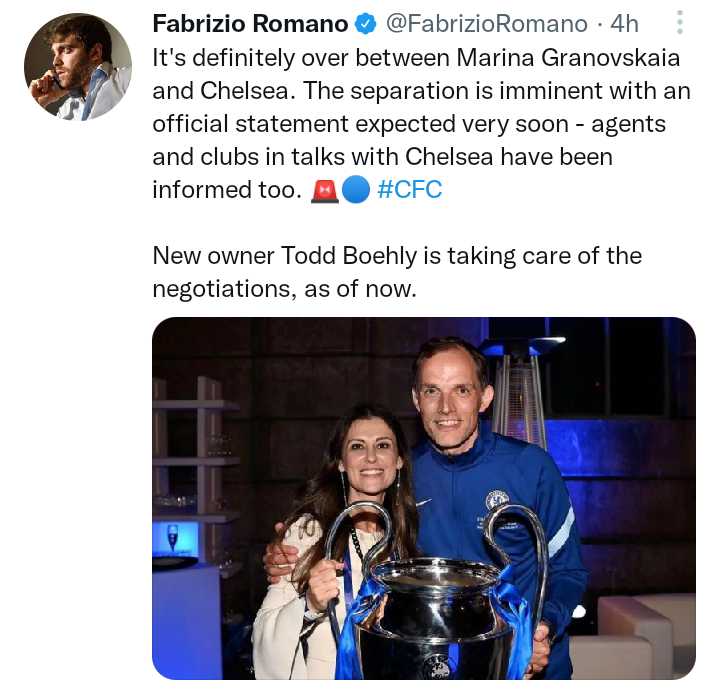 Desperately wanting to build a competitive squad next season that might finish top four, Manchester United are reportedly closing in on Ajax Brazilian winger -Antony this summer. Their first major signing, £40M is at stake.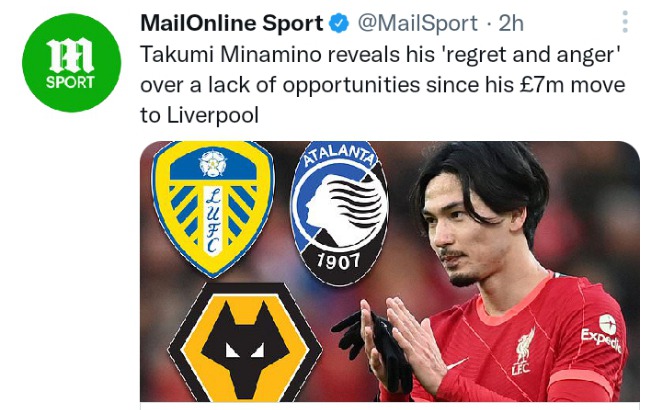 A rising star with Austrian outfit RB Salzburg which convince Liverpool to trigger £7M for his services in 2020, the 27-year-old Japanese on the latest report has expressed his 'regret and anger' over lack of playing time since his move.
The winger has featured in 71 games in all competitions during which 18 goals have been registered alongside 7 assists.
Feeling regrets, he has been linked with three clubs this summer – Leeds United, Wolverhampton and Atalanta.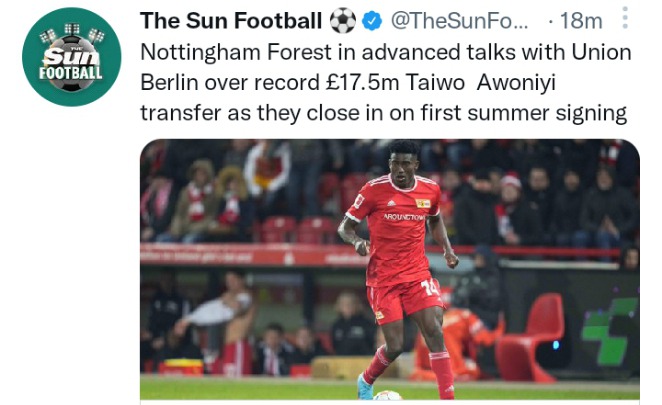 Lack of opportunities accounting for his departure from Liverpool in 2021 for a reported fee of £6.5M, the 24-year-old Nigerian is set to return once again and this time, to newly-promoted side Nottingham Forest.
Clocked 15 goals in 2141 minutes in the Bundesliga, the English outfit are reportedly in talks with Union Berlin for a record fee of £17.5M as their first summer signing.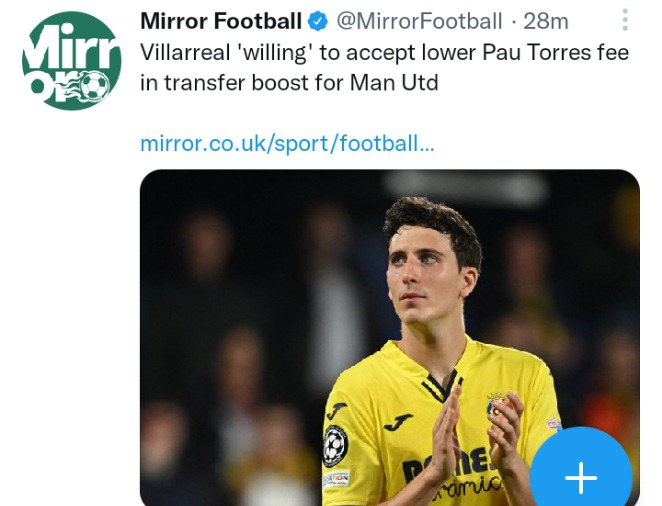 High pricing on the 25-year-old defender driving several suitors away this summer, Spanish outfit Villarreal per reports has lowered the price tag. Pau Torres's current market value is estimated to be £44.5M which might interest Manchester United.
With the huge void left by Erling Haaland next season, Borussia Dortmund are reportedly eyeing for Dutch top scorer last season as his replacement. It is understood the German giant are in talks with Ajax, discussing the final fee and add-ons following £33M rejection days ago.
The Ivorian striker last season netted 34 goals in 42 appearances in all competitions.

Heavily linked with Barcelona this summer, the Chelsea board per reports has identified Marcos Alonso's replacement. The unnamed player will cost the Blues £8.5M.