Several clubs aim to strengthen their current squad and likewise sell ahead of the new season, here are a handful of done deals as of June 22nd, 2022.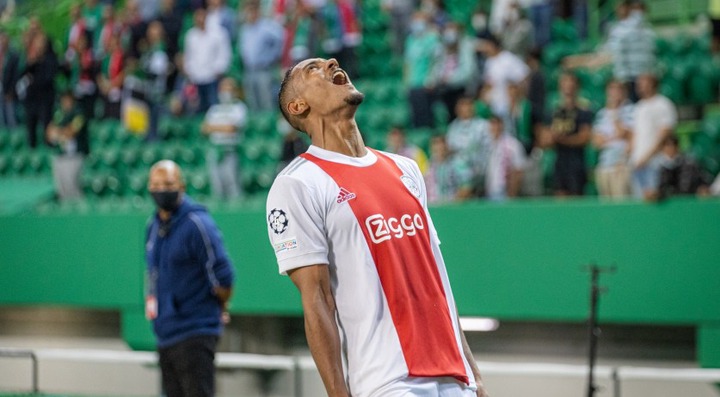 Sebastian Haller
Sensational striker once in the Bundesliga which saw him seal a record transfer move of €40M from Eintracht Frankfurt in 2017, the 28-year-old on this day has returned to the German capital to Borussia Dortmund.
The Ivorian Hotstar completed the move from Dutch outfit Ajax Amsterdam for a reported fee of €35M, €12.5M more than what he signed last summer from English side West Ham United.
The right-sided striker had an outstanding campaign last season scoring 34 goals and providing 9 assists in 43 appearances after failed impression in England.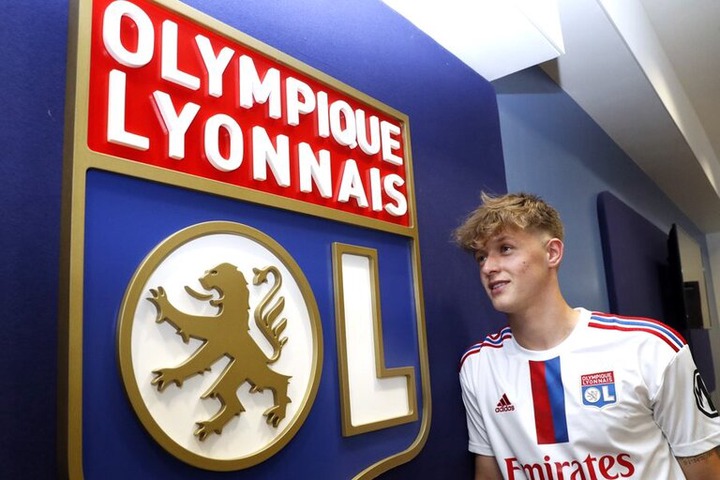 Johann Lepenant
French outfits Olympique Lyonnais and Caen on the latest reports have made a trade involving the 19-year-old midfielder. Caen reportedly received €4.3M for the French Under-20 star.
Lepenant whose preferred role is the central midfield had an outstanding campaign in the Ligue 2 prompting an imminent transfer to the Ligue 1 this summer. He sighted 35 games providing one assist.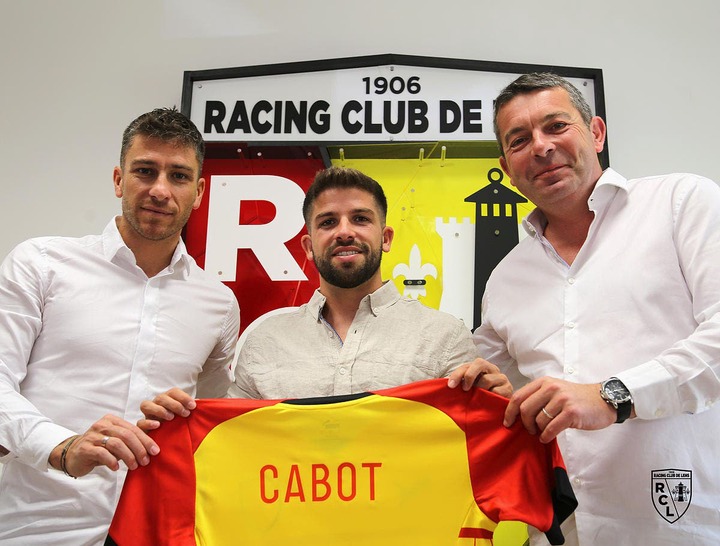 Jimmy Cabot
Finished higher in France Ligue 1 for the first time in six years (6th place), RC Lens have reportedly landed their second summer signing today from rivals Angers for a reported fee of €2M.
Cabot plays in the wide and having experience in the league it is thought he will push the club farthest next season.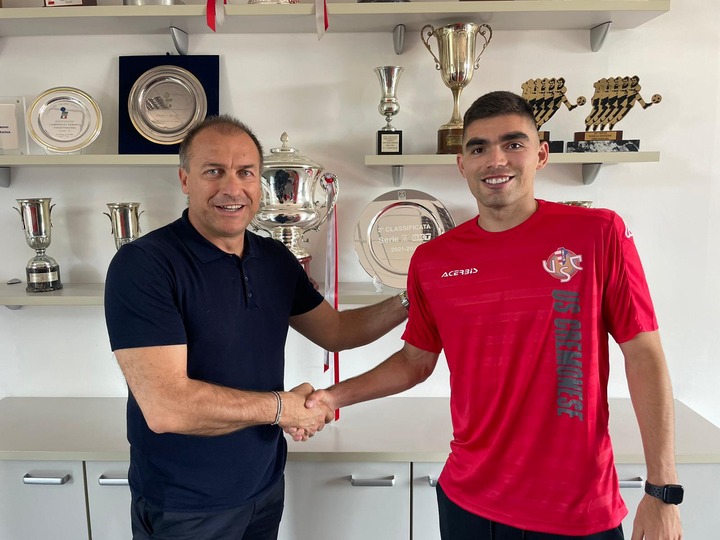 Johan Vasquez
€500k, newly promoted Italy Serie side Cremonese has reportedly landed the 23-year-old Mexican defender on a season-long loan deal with an option to buy if he impresses from relegated side Genoa.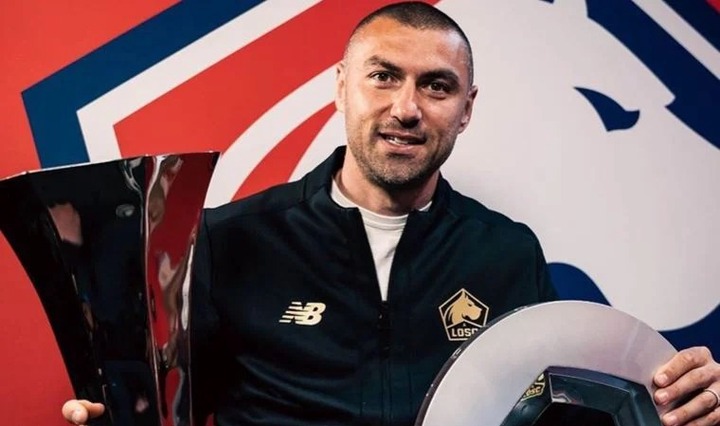 Burak Yilmaz
Managed to escape the relegation drop in the Netherlands Eredivisie, Fortuna Sittard per reports has signed the Turkish striker on a free transfer following his contract expiry with French outfit Lille OSC.
The 36-year-old had much fun in the forward zone in the Ligue 1 -bagged 25 goals and 8 assists in 66 appearances.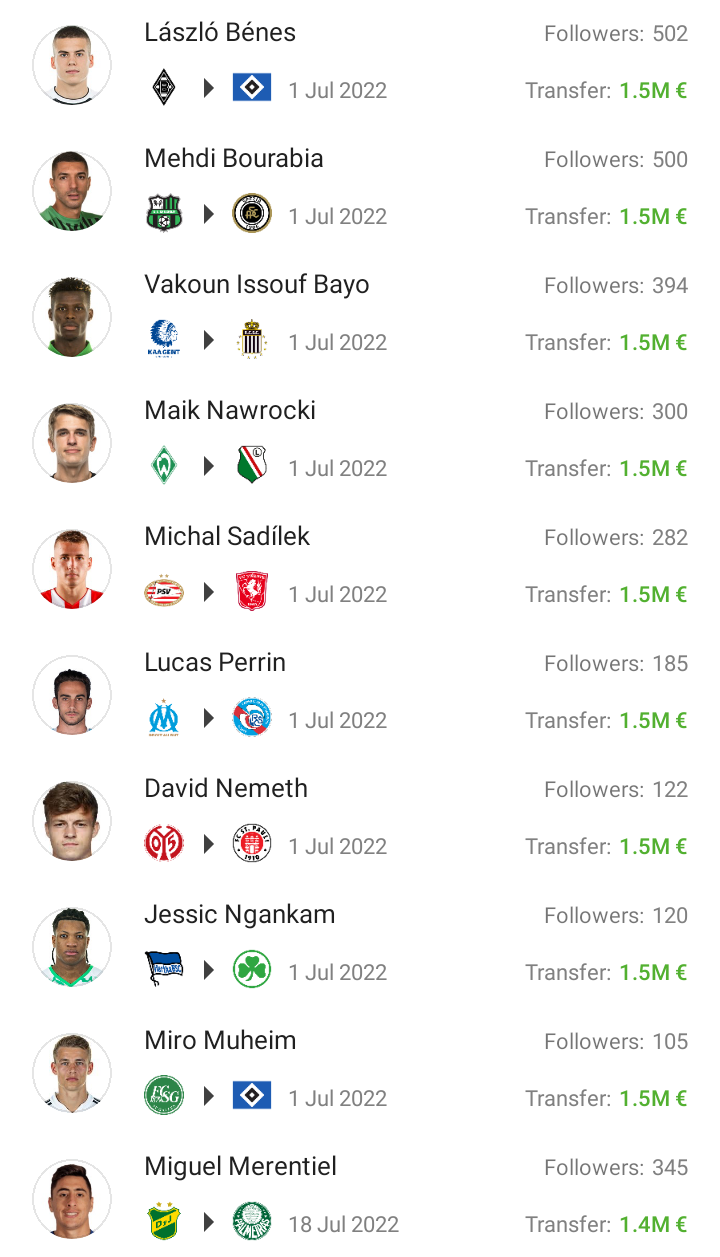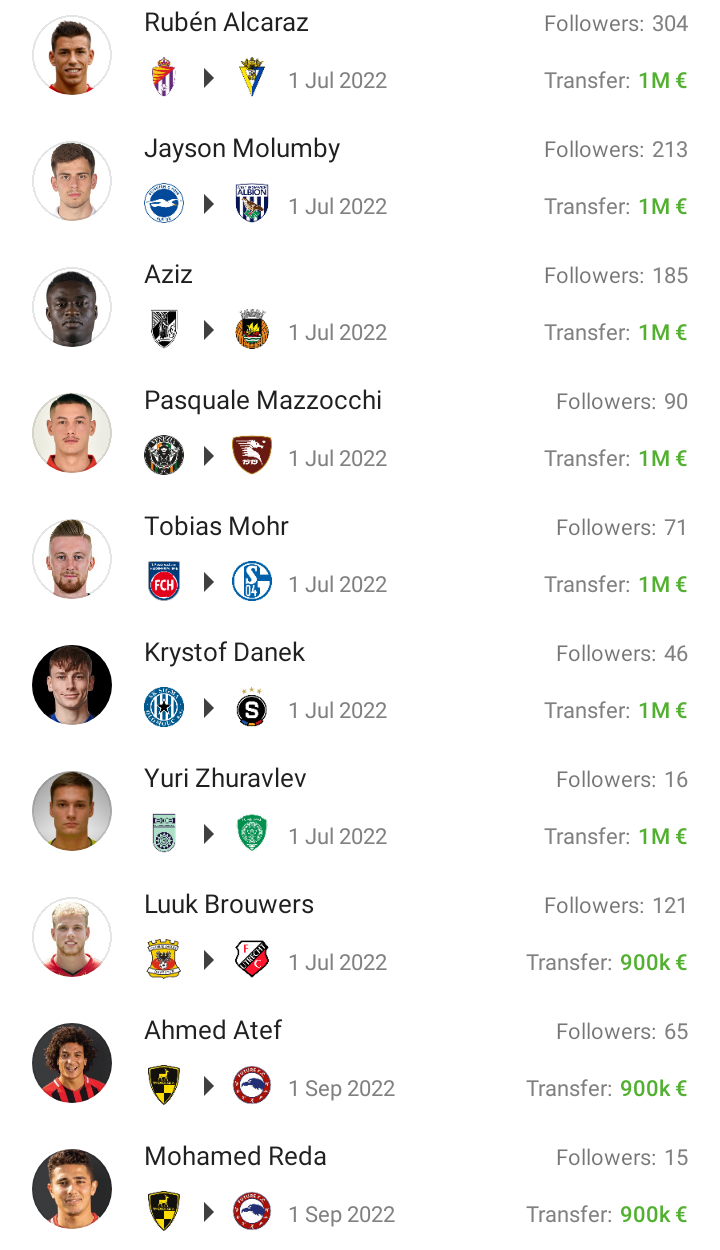 Source: sofascore