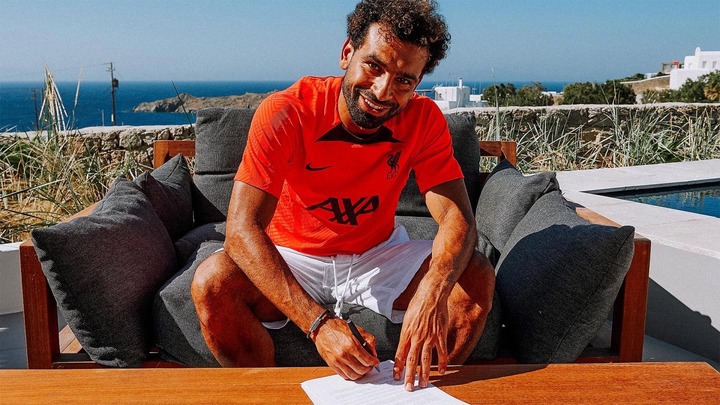 Joined Liverpool In 2017 from AS Roma, Mohamed Salah on the latest reports has signed a new long-term contract with Liverpool today -precisely a three-year contract.
Played five seasons at Anfield -the Egyptian forward signed today -making him a 'Red' player until age 33.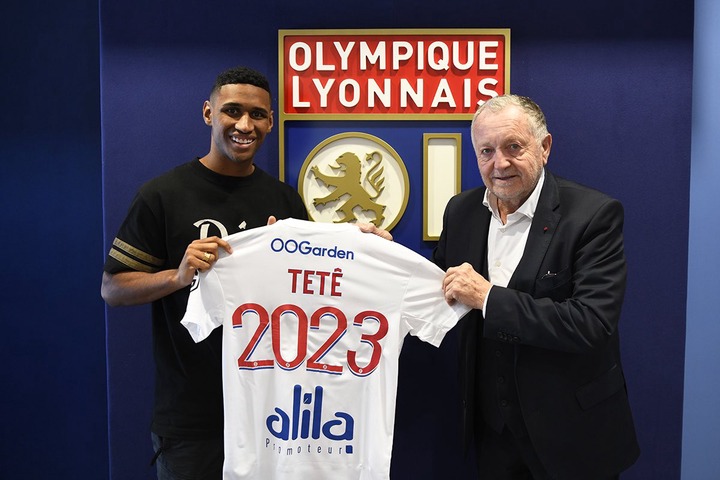 A four-month deal at the Groupama Stadium last season, Olympique Lyon is understood to have reached an agreement with his parent club Shakhtar Donetsk for an extension until June 2023.
Tete, 22, signed with the French outfit today. During his loan spell, he played 17 league games scoring 9 goals and assisting once.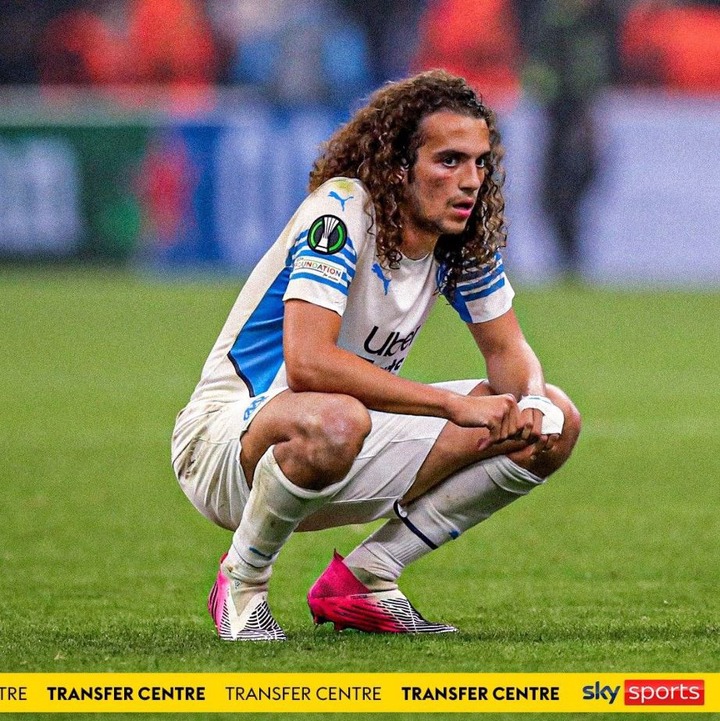 End of his loan spell at Olympique de Marseille, it is reported Matteo Guendouzi will not be returning to Arsenal as his release clause was triggered today.
The 23-year-old midfielder was signed for €11M, €7M profits made by 'the Gunners' since his move in 2018.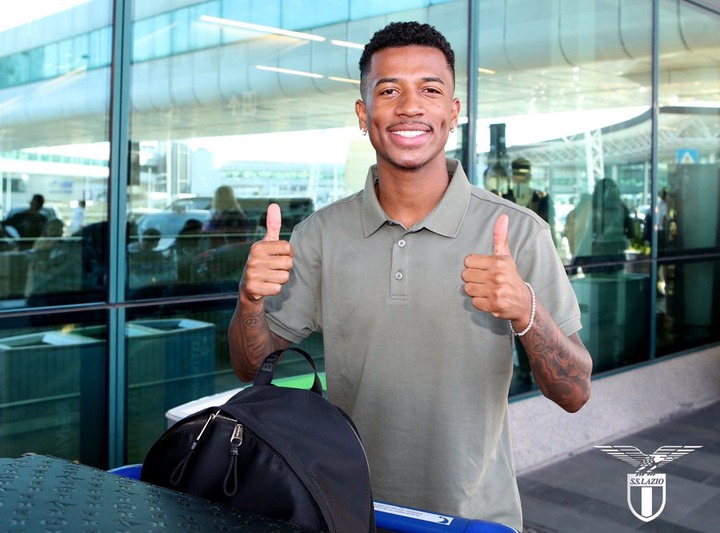 Building a competitive squad for the 22-23 season, Lazio has reportedly signed Marcos Antonio from Shakhtar Donetsk for €8M.
The 22-year-old Brazilian midfielder is thought to have made his former side €4.5M richer following his departure to the Italian Capital.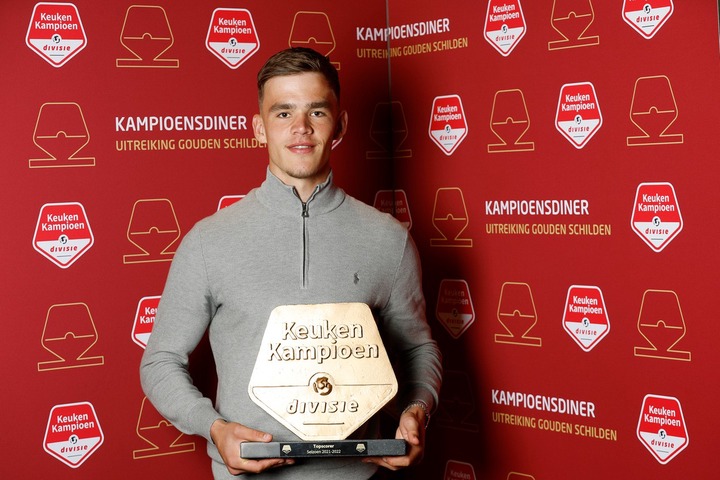 Conquered the Netherlands Eerste Divisie last season by netting 32 alongside winning the golden boot and playoffs, Excelsior hotshot striker Thijs Dallinga has reportedly been signed by Toulouse.
With an eye for staying longer in the Ligue 1 after gaining promotion last season, Toulouse confirmed via club post to acquire the services of the 21-year-old Dutchman on a permanent deal today for €2.5M.