Heavily linked to Manchester United this summer to replace departed Nemanja Matic and a boost in the midfield -the English outfit has received a huge blow as the latest reports reaching Frenkie de Jong is not for sale.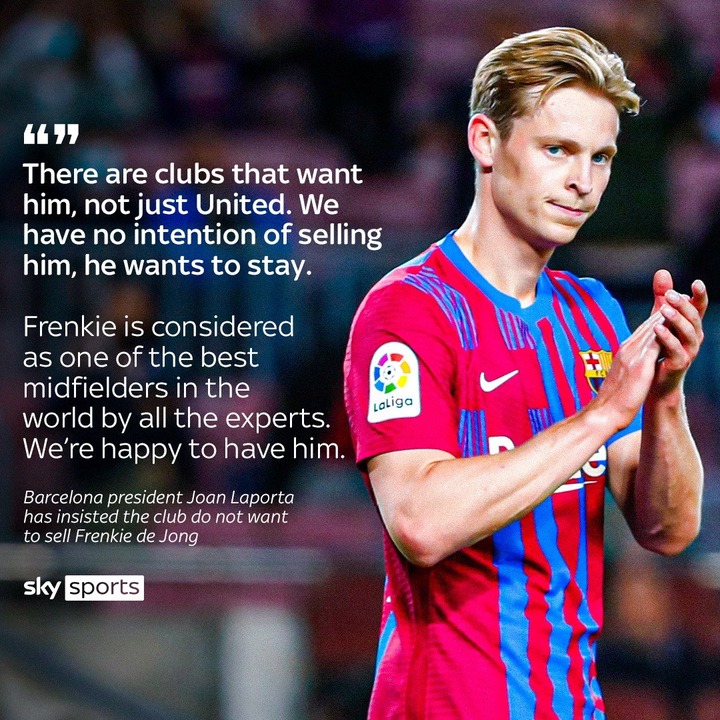 Barcelona President Joan Laporta courtesy of Skysports disclosed -the Catalans have no intention of selling the Dutchman not just to "The Red Devils" but to any club that wants to sign the 25-year-old and in conclusion hinted the player wants to stay at the Sportify Camp Nou.
Laporta's words to the media "there are clubs that want him, not just United. We have no intention of selling him, he wants to stay".
Considered as one of the best midfielders in the World currently, Barcelona is keen on keeping their prized assets for this season and beyond.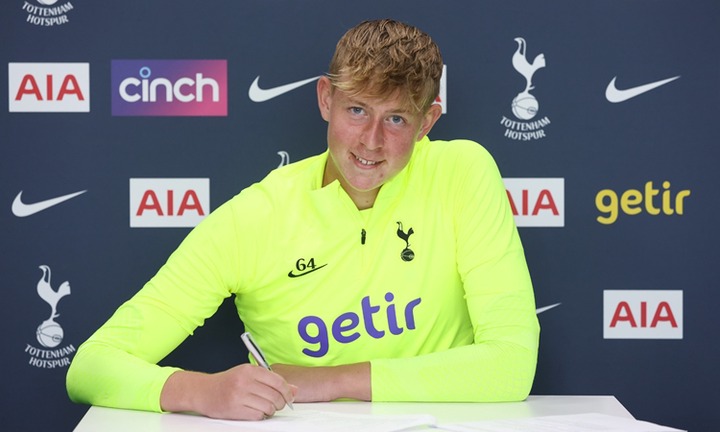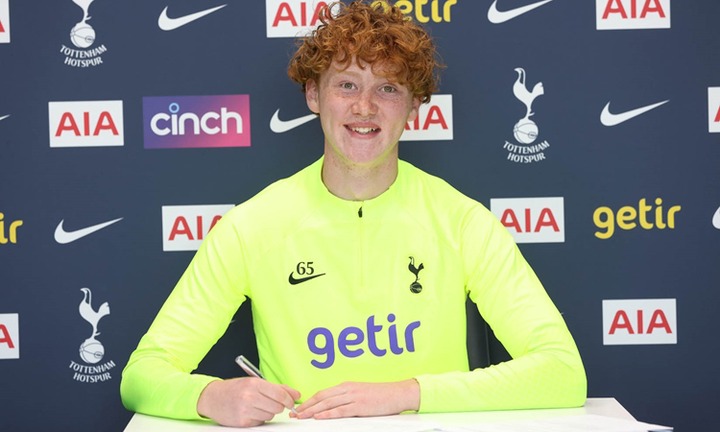 Away from Manchester United Frenkie de Jong blow, it is understood rivals Tottenham Hotspur have handled two goalkeepers' professional contracts at the club. Adam Hayton and Aaron Maguire per reports will join the Under-21 side at the start of the new campaign.