Timo Werner two seasons spell at Chelsea per reports has finally come to an end today as he reunites with former side RB Leipzig.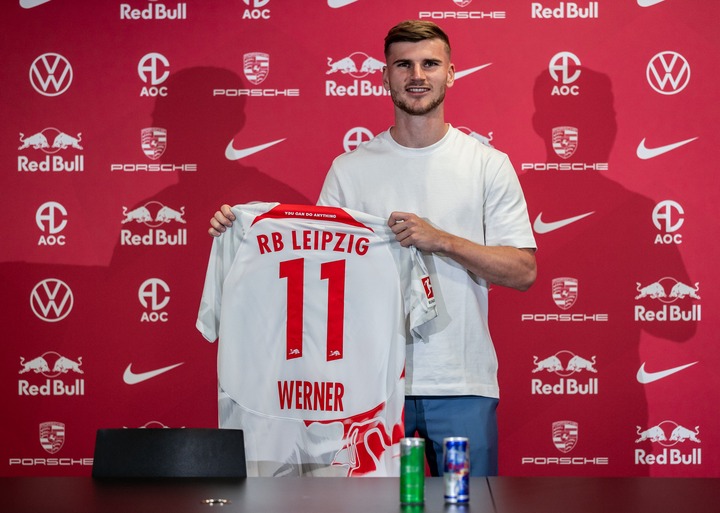 €53m release clause met by Chelsea in 2020, the Germany international departure resulted in a loss as €20m is the confirmed deal.
Ended his stay with the English Premier League giants today, the 26-year-old in 89 games in all competitions scored 23 goals of which 10 were in the Premier League in 56 appearances.
Watch highlights below.
Video source: Atlassis