In the contest of the title race, West Ham United nearly place a dent in the reigning Champions at London Stadium with two early goals before halftime from Jarod Bowen in the 24th and 45th minutes respectively. It was one of the most difficult moments for the 'Cityzen' to keep such excellence in 37 league games and all being ruined in the final days of the season but they bounced back in the second half, seizing the entire minutes with a lot of energy and stability.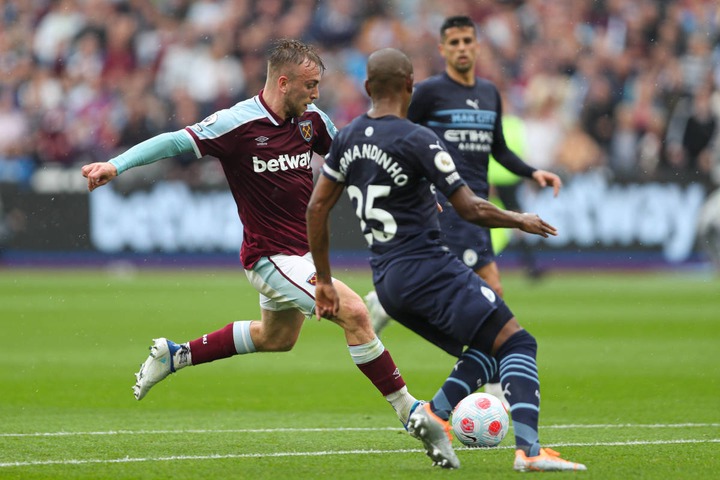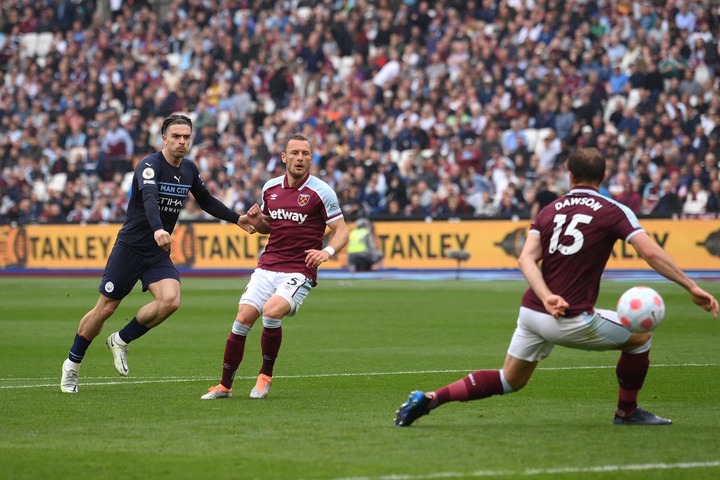 Right into the second half, Jack Grealish cling on City's first big goal from a rebound in the Hammers' half outside the box afterward forced terms on them and eventually squared up with an own goal from Vladimir Coufal after Kevin De Bruyne's freekick clearance went wrong. A firm favorite to win after equalizing, Lukasz Fabianksi put to bed that momentum by saving Rayid Mahrez's penalty kick after a foul on Gabriel Jesus was detected.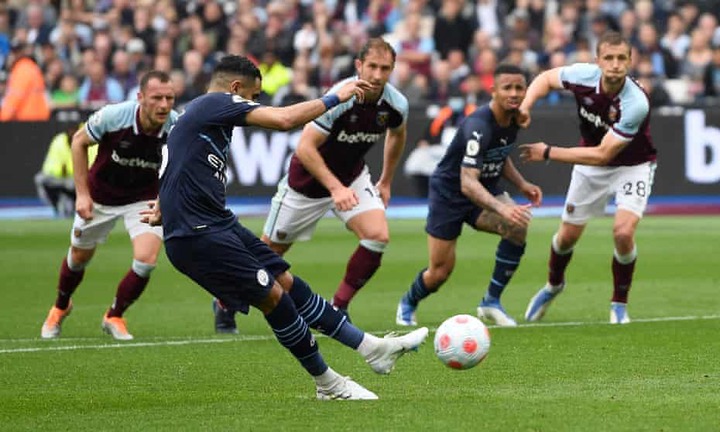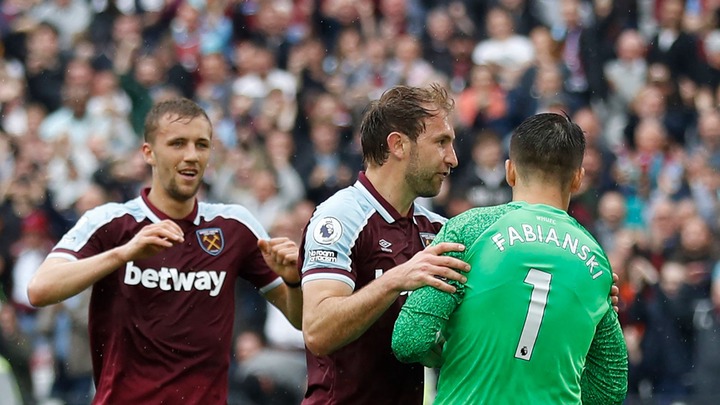 All the same, Pep Guardiola has high hopes in the final days against Aston Villa or probably an early declaration if Liverpool loses on Tuesday against Southampton. As it stands, four points in a gap are still on the hook and the tale still looks uncertain until the final fixtures.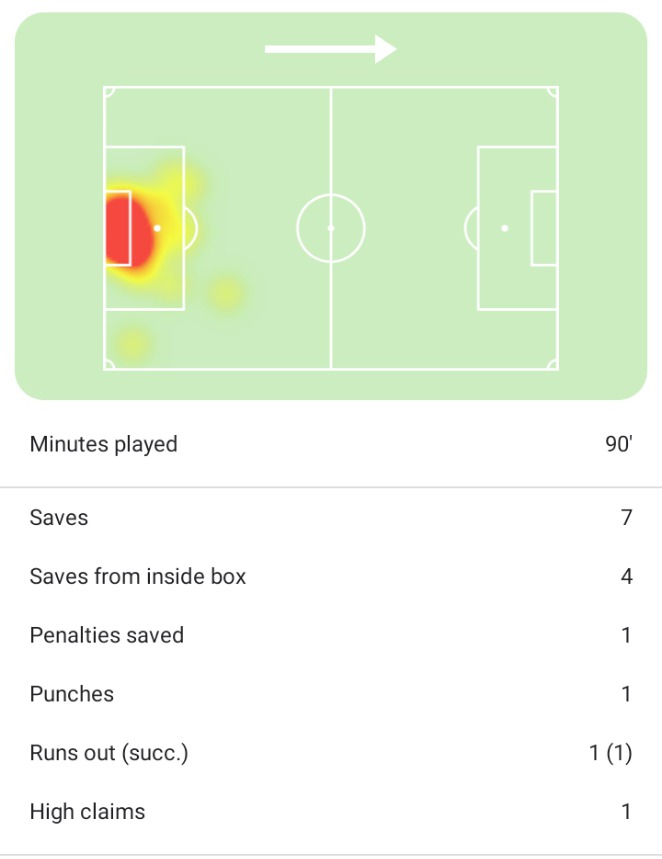 And on the account of the MVP (most valuable player) of the match, Lukasz Fabianski emerged after a stunning display on the goal line with brilliant 7 saves including a penalty and 2 clearances.
Photos credit @google