In Europe World Cup playoffs qualification, four fixtures came off where we oversaw Portugal smocked Turkey by 3-1, Wales head into the final after beating Austria by 2-1, Sweden beating Czech Republic by a goal to nil in the extra time and most surprising of all, North Macedonia stunts on Italy at the 92nd minute in a 1-0 victory.
And as individuals' performances are always accounted for, here is the team of the week.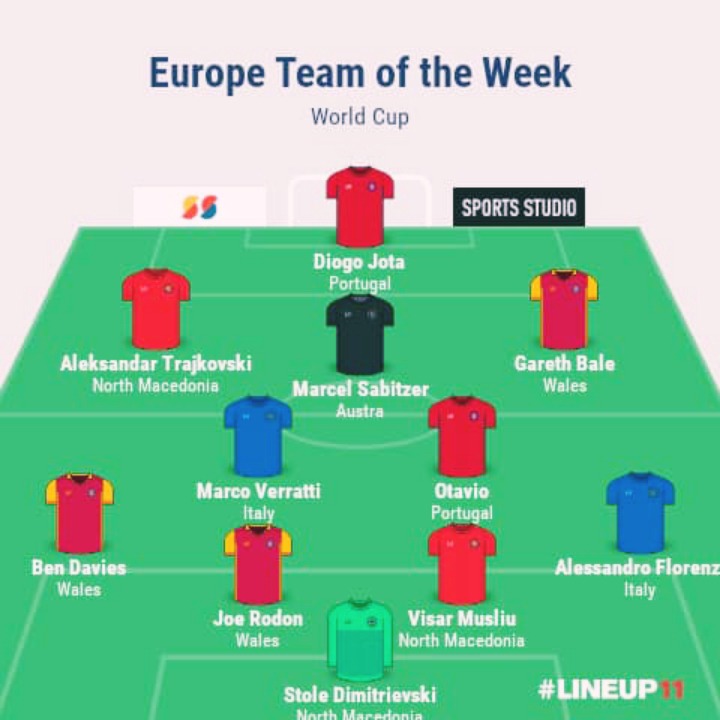 Goalkeeper
There were very brilliant and impressive saves but Macedonia shot-stopper Stole Dimitrievski tends to be the ideal stalemate in this team. He guided the goal post with an inch of breath keeping a clean sheet and securing his side in reaching the finals.
Center-back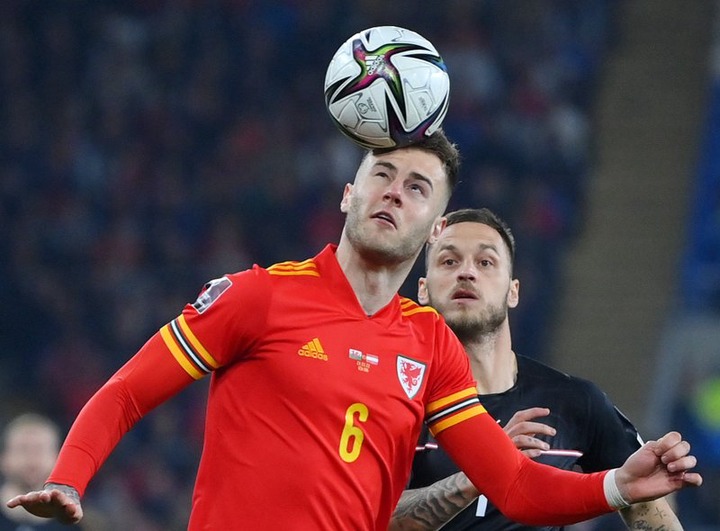 Very competitive role but Macedonia Visar Musliu and Wales Joe Rodon seem to be the perfect duo for this spot as their impressive performance won the heart of their respective teams.
Joe Rodon was very incredible and solid in the defensive unit, cleared 17 threat chances including two blocked shots. Visar Musliu, on the other hand, held the Azzurri attackers in a very tense narrow win with nine clearances, five blocked shots, and most important of all a clean sheet.
Left-back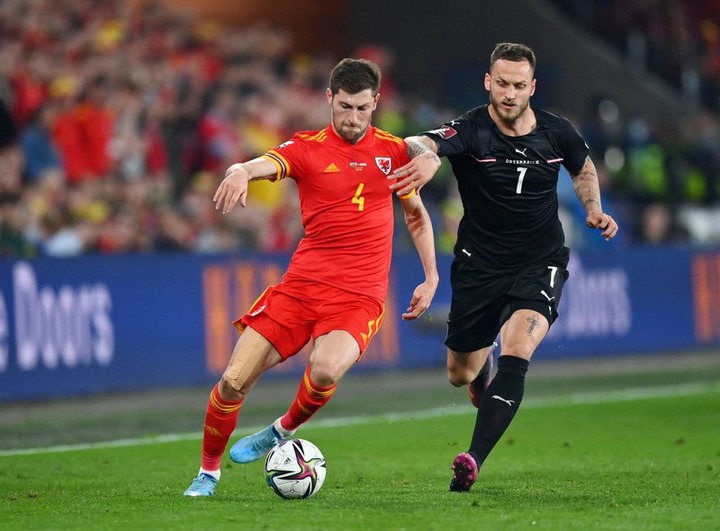 Used as a center-back against Austria, Ben Davies will be shifted to his usual left-wing position after assisting Gareth Bale second and being paired by Italy rocked star Alessandro Florenzi who excelled at the right-wing with his attacking threat, overlapping skills, and several goal attempts.
Defensive Midfield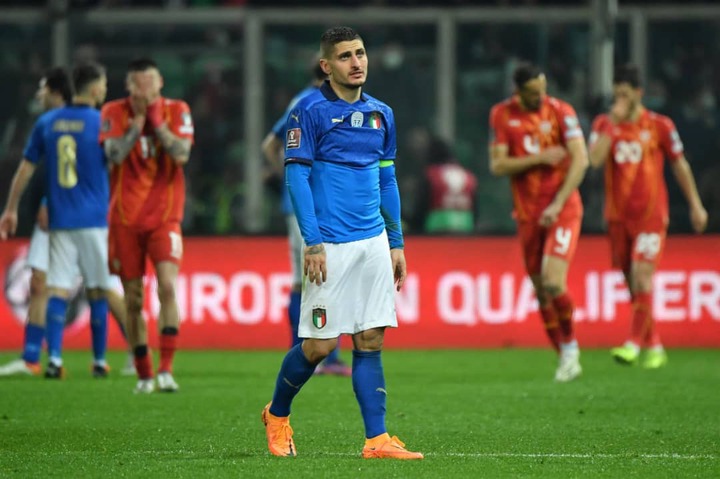 Best rated player against Macedonia – Marco Verratti leads the holding role in this team. He was fierce, firing, and aggressive, occupying all the important positions, blocking and distributing passes into the opposition half. Such an excellent talent.
Led Portugal to their first goal against Turkey, Otavio pairs Verratti but will be an adversary in the center midfield due to his accurate passing techniques which was evident in teammate Diogo Jota's goal in a 3-1 victory against Turkey.
Wingers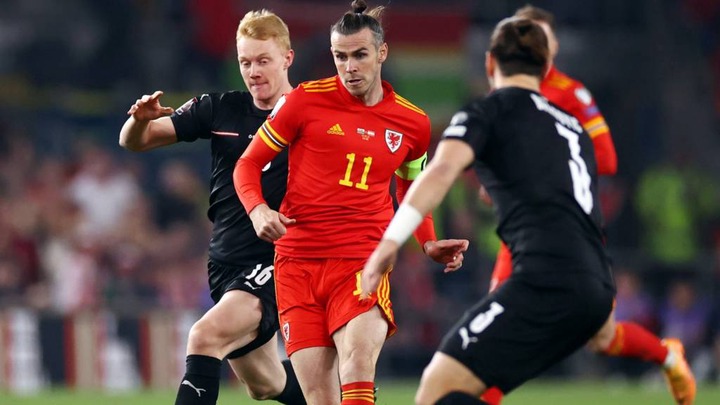 Starred in Wales 10-position, two goals hero – Gareth Bale will swap to the wings along with Macedonia goal scorer Aleksandar Trajkovski. The duo were the heroes for their respective teams and perfect for this spot.
Strikers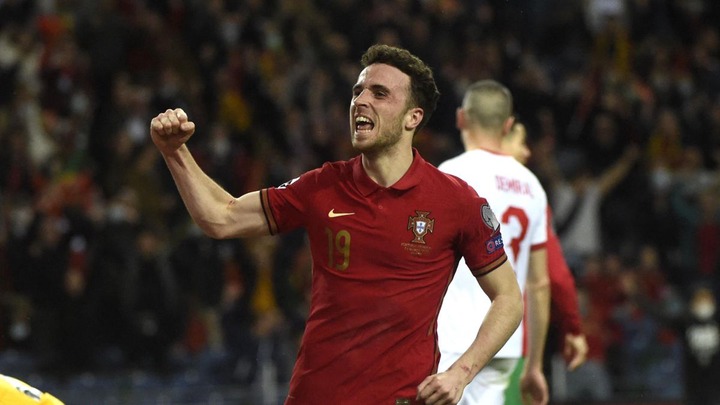 Gave Portugal the second, Diogo Jota will lead the team and be supported by Austria consolation scorer Marcel Sabitzer.