Every commendation, recognition, and headline may be directed to Barcelona coach Xavi for transforming Barcelona to a degree where they seem fearless and able to compete or match with any other team. Days into the appointment of Xavi, Barcelona was seen struggling in the hands of former Dutch international coach Ronald Koeman which led to his contract termination with the Catalans before the due.
Ronald Koeman oversaw Barcelona's 67-games of which 40 resulted in wins, 11 in draws, and 16 in losses, but got his contract terminated at Camp Nou after losing in a row against Real Madrid and Rayo Vallecano in the first round in the domestic league leaving Barcelona B coach Sergi Barjuan in charge as an interim boss in three games before Xavi came into the picture as the manager.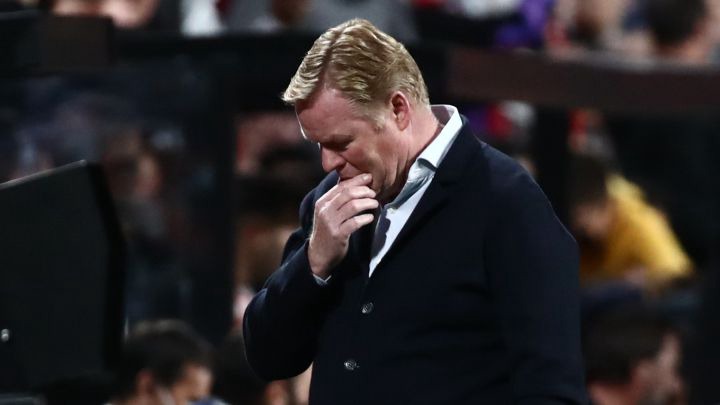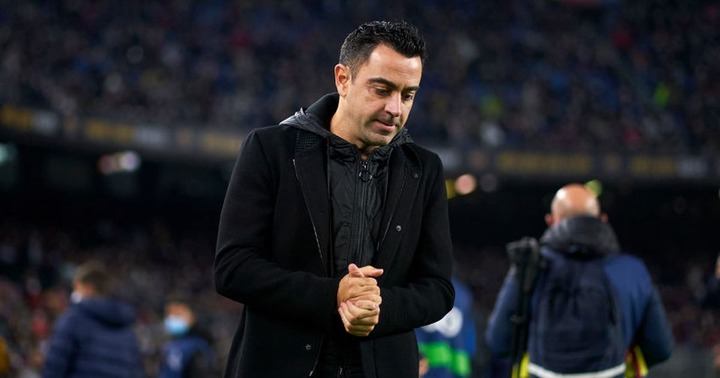 Prior to his appointment, Koeman placed Barca in the 14th spot with recorded results of 4-wins, 3-wins, and 3-losses in the domestic league whilst the Champions League 3-points out of 9. With Xavi in charge of 25 games, 14 wins have been recorded along with 7-draws and 4-losses and now from '14th' to the '2nd spot' in the league table after beating Real Madrid and Sevilla in their last two outings.
Xavi games in numbers:
In Xav's first managerial career with Barcelona, he won his first two games against Espanyol and Villarreal respectively and further went ahead to draw against Benfica in the second leg of the CL at home. From then, Barca went on a winless run in three games and came back on track with an unbeaten run of five, which got broken by Real Madrid in the Spanish Super Cup semifinals where they lost by 3-2 at Camp Nou and Copa del Rey quarterfinals to Athletic Club in an extra time.
Since then, Barca are yet to be beaten in 13-outings in all competitions ahead of the Europa League quarterfinal tie and Xavi have been Barca's revelation and the inclusion of Pierre-Emerick Aubameyang and Ferran Torres have been Barca's breakthrough. Between the two players, goal involvement of 15 have been recorded which is almost half of the goals scored (32) since their arrival and 3-less of the goals Barca scored (18-goals) in 14-games.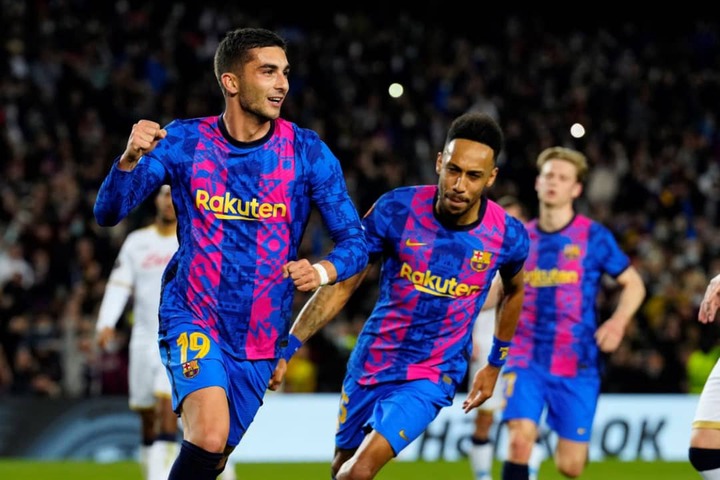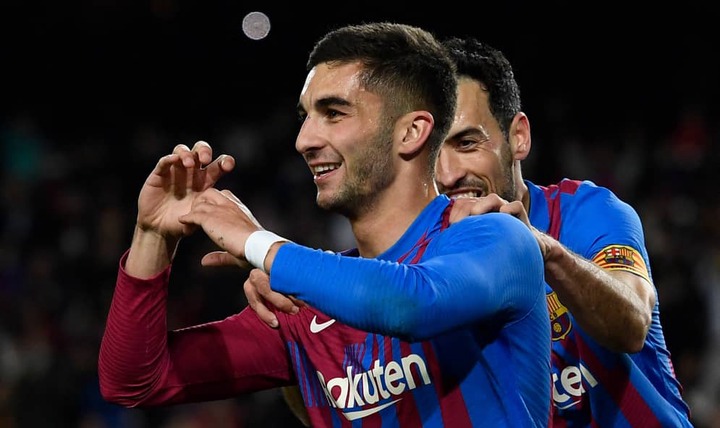 Xavi is indeed an incredible manager and a tutor to the Barcelona football club with great potential to succeed just like former manager Pep Guardiola.
How would you rate Xavi so far this season?.